Use Code 85MEM For 85% Off Orders Over $249.99
Newest Find Out Who Is Hindering Your Life & Remove Them Full Coven Casting Of Powerful Spell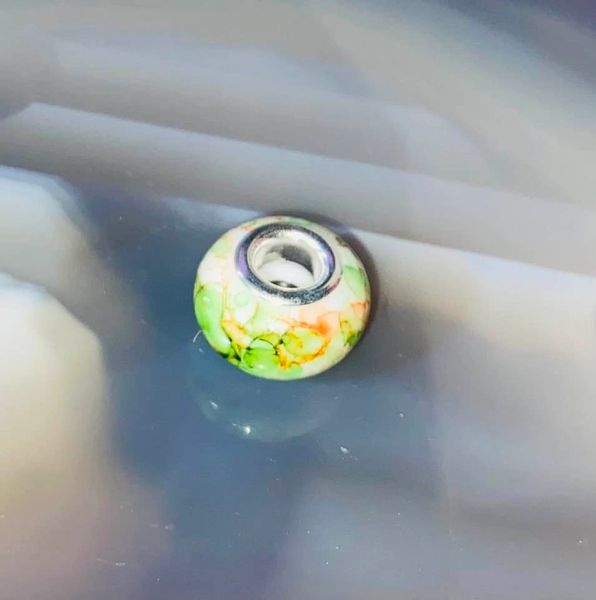 Description
Offered today is a spell that was perfected over 60 years ago by my Grandmother. Her and her coven would cast it for friends now my and coven and I cast it for our friends! 

Two things have changed in the 52 years this spell has been circulating with one being the coven casting it and the other being we added some modern touches. Today's problems can be a bit more complex then yesterdays! 

Bead color or pattern will vary.

What this spell does is free you of life hindering blocks and obstacles. 

It will do more then simply guide to the problem but will also see that is it removed. 

Even if it's a emotional block that is holding you back. This spell can bring it light, remove it and allow you to get past it. 

If it's cause by a living person you will soon learn who that person is and once you do you can either confront them or let the magick remove them from your path. 

It also aids in removing spiritual blocks. If you are having a hard time sealing bonds or reading your spirits let the magick open a clear path to spirit communication for you. This spell will guide you to and aid in the removal of money blocks, love life blocks, success blocks, happiness blocks and many others...You name it and it can remove it. 

Even if there are blocks you do not know of this will remove them. 

Life free of blockages and even find out who or what is causing them. 

We all have problems in life and at times are at a loss as to why, now you can know what, who, how and why. No one nor anything else will be able to block you from true happiness. A easier life with less stress awaits the wearer of this unique and magickal amulet. 

If you have any questions I am here and happy to answer them. 

The amulet we used for this casting is a nicely made glass bead. Please note that the bead you get may vary from the one pictured.

Thank you for looking!