Use Code spring80 For 80% Off Orders Over 99.99
NEWEST Blend Ultimate Protection Candle - Banishes Evil Unbounds, Removes Curses and Shields Home From Evil - Use As Offering!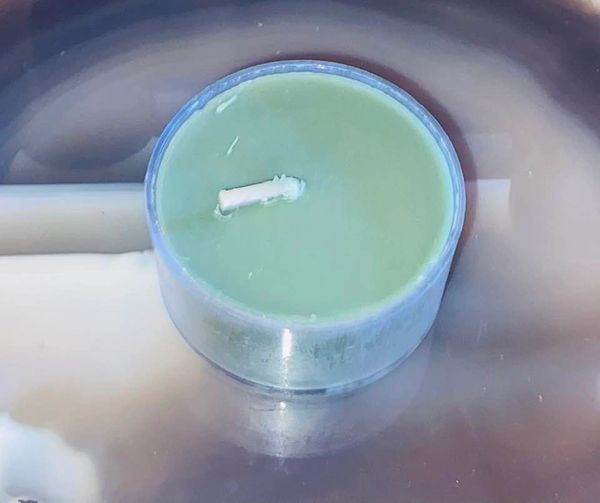 Description
Today I offer the ultimate protection candle...This heavily spelled candle that offers complete protection.
This is the same popular spelled blend as normal, however with this latest batch we have added a hint of sage and bay leaf which makes this more powerful, faster working, and quicker results. These candles also make wonderful offerings for entities of protection. 
This candle will work if burned or simply set in your home. The magick is strong enough to not require burning...However for people who are surrounded with mass amounts of evil I do suggest burning it.
Offered today is one of my favorite spelled candles. If have found yourself feeling hindered, held back be negative energy and or thoughts you have found a simple to rid your life and home of these common blocks.
This candle is great to use when is a lot negativity or evil in your life. Things may are not going your way, bad luck seems to always be with you, your family and home life may be unpleasant and just a all around heavy feeling. You may even feel that someone is sending these negative energy your way. This spelled candle can help make it all go away so that peace, harmony and balance can be restored in all areas of life and love.
This candle was made with herbs that protect, remove, restore, purify, and cleanse! Each candle has been spelled to amplify results.
The spell cast on this candle will aid in power, increased energy, protection against psychic attack, aids in conquering fears, with give you both strength and courage.
This is a lovely tealight.
Please note the candles color may vary from the one in the photo.
Thank you for looking!