Use Code summer80 For 80% Off Orders Over 99.99
New! Spell Of Life Transformation - A New, Better, Happier, and Gifted You! Full Coven Casting!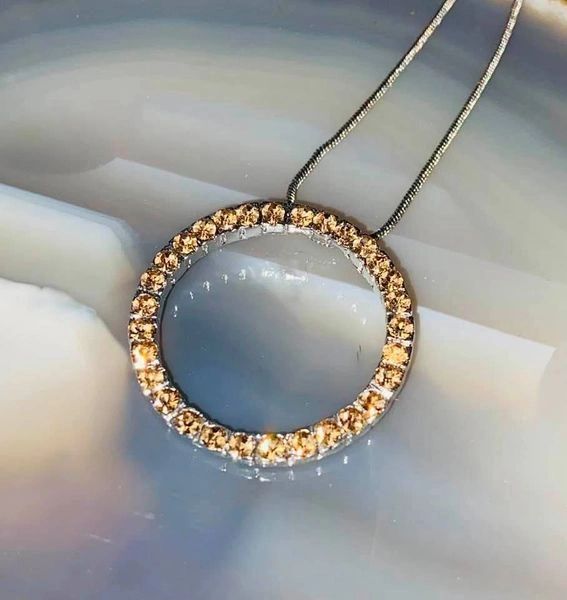 Description
Today my coven and I are offering the perfect triple cast spell for...This newly cast full moon, full coven spell was cast using the essence of the Werewolf
Please note the color may vary slightly on the amulet.  
This spell can bring the following…
 Color may vary from golden to a light green.
Sharpen your natural senses (eyesight, sense of smell, hearing, heightened touch)
Give you faster reflexes
Help you gain super human strength
Ability to hear animal's thoughts and read their emotions
Protection against unbounds, curses, and hexes
Thicker and healthier hair in the correct places
Increasing your physical stamina
More graceful movements
Attraction of friends and forming of stronger bonds
& More
This spell was cast on a lovely eternity pendant 
Please let me know if you have any questions. 
Thank you for looking!