Use Code FALL75 For 75% Off Orders Over 49.99
THE LAST - From Queen Sabine! Voodoo Karma Eraser...Start Fresh Have Good Luck By Removing Bad Karma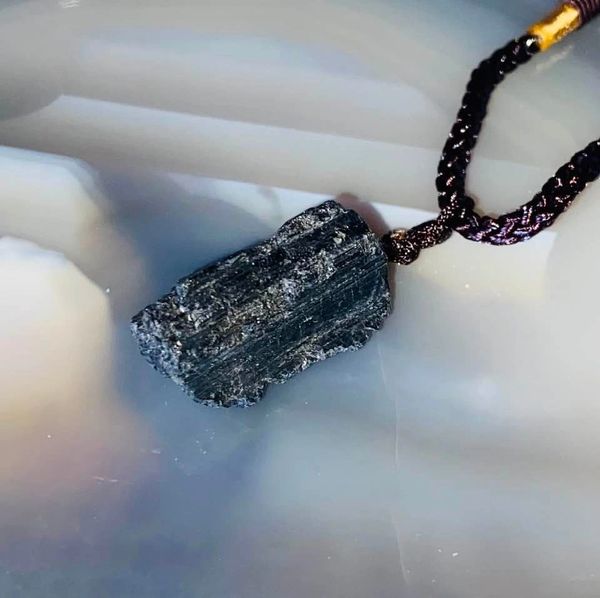 Description
Today we offer another authentic VoDou offering by a authentic practitioner of Haitian Voodoo (vodou). Sabine has been a honored member of our shop for many years...Her latest offering is powerful and very useful!
Please note that Sabine is well into her hundreds and has recently fallen ill...She is 100% retired and these will be the last of her spells.
Sabine is preparing for retirement and passing along her part in our store to Granddaughter...If you seek authentic Sabine Voodoo, do not wait!
This is a bad karma cleansing offering. If you suffer from bad luck, sadness, regret, and loss it could be due to bad karma. Bad karma effects people in different ways but it's always negative and always gets it's say. Here is your chance to start anew and be cleansed of bad karma.
Most people have done things they are not proud of...We may be sorry but karma does not care. It's takes what is due no matter how sorry we are.
We feel that regret over our past mistakes is enough punishment! We offer a way to free you of any and all bad karma. Shortly after taking possession of this highly magickal stone you back karma will melt away, you will be cleansed and any bad caused by bad karma will cease.
The spell was cast on a raw stone and will come with an attached cord.
If you have any questions please feel free to email me.
Thank you for looking!