Use Code 70nov For 70% Off Orders Over 39.99
NEW Clerie Voodoo Mind Control Spell - Rule Their Thoughts! Get Your Way With The Power Of Suggestion! Just In!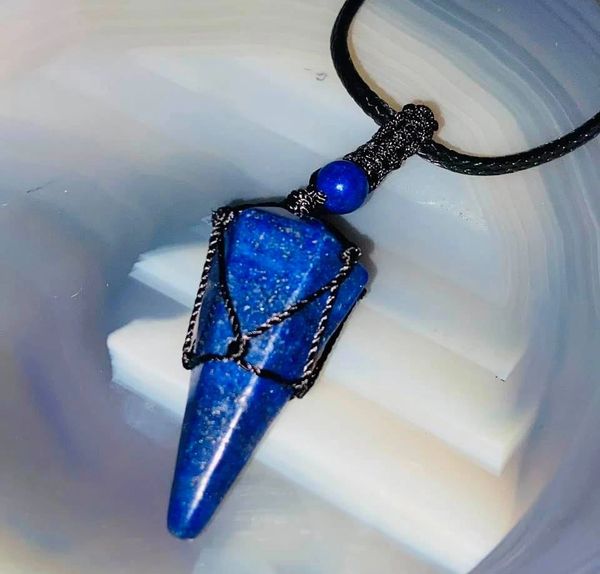 Description
From Clerie Voodoo we are pleased to offer you a one of a kind mind control spell!
These are just in are full of energy...Some of her finest work yet. This amulet made my hand tingle!

This spell is ideal for anyone who seeks power and a lot of it. This spell will allow you to read into the minds of others and change their thoughts. Clerie's items are only offered on our blujay magick website.
Here are a few examples of what this spell offers… 
Making people see you differently than you are
Placing thoughts into the minds of others
Removing negative thoughts about yourself from another's mind
Making others find you more attractive
Causing people to see you as in control and powerful 
Making others respect you 
Altering people's emotions 
Persuading people into doing your bidding 
Changing their perception of the past
Gaining the attention of potential lovers
Protecting you from having your mind read 
Protecting you from psychic attacks 
And more!
The only limits this spell has is that it will not force people to harm themselves or others, and it will not break apart happy couples… It can break apart unhappy couples who are not destined to be together!
The amulet is a nicely made pendant that is about 3" in size. 
If you have any questions please feel free email me.
Thank you for looking!