Use Code 85MEM For 85% Off Orders Over $249.99
New Casting! Career Spell - 3X Cast, Full Coven, Full Moon Casting! Reach Career Goals Be A Success!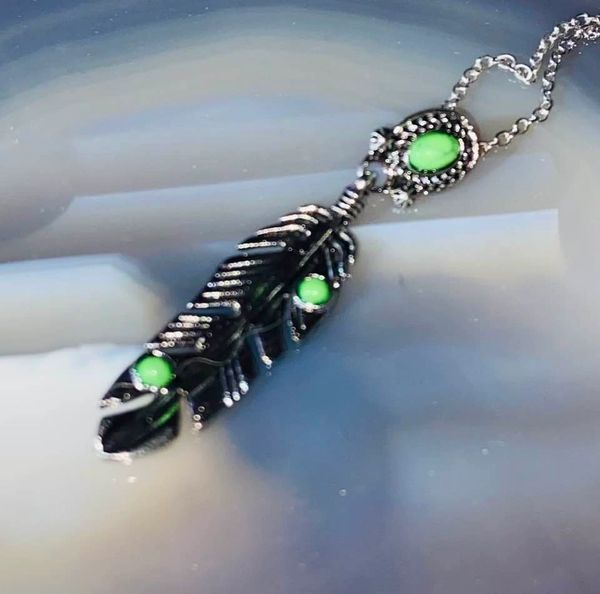 Description
Today my coven and I are very excited to offer this spell. This spell is a triple cast spell to bring you career success and job opportunities! This particular amulet also has an added good luck spell...This good luck spell reaches past a career but brings good luck to areas such as finding treasures and the ability to win!
If you are currently unemployed or seeking a new this spell will bring you fantastic job opportunities where you have the capabilities to be successful and happy! Start this year out with a better, higher paying job!
This spell will only find you jobs where you will be able to soar at and enjoy. This stone can help you realize your career dreams quickly. 
This spell has the ability to bring you complete and utter happiness in your career. With the aid of this spell you will gain a job that is perfect for you!
If you are already employed and like your job, but wish that you could get more out of it then this spell will also be perfect for you! It can help you increase your productivity at work greatly by giving you energy and motivation. It will help get you noticed by higher ranking bosses so that you will have the opportunity for advancement and promotions! 
People who have had this spell in the past have also reported things such as pay raises, promotions, job offers, higher career satisfaction, less time at the office but still getting more work done, higher productivity, better job benefits and more recognition by bosses and fellow employees!
So if you wish to possess a career that makes you happy while giving you amazing benefits this spell may be for you!
What you will receive is a lovely pendant and free recharging chain. 
Please let me know if you have any questions.
Thank you for looking!