Use Code 85MEM For 85% Off Orders Over $249.99
New By Clerie Voodoo - Spell Of Kindness, Compassion, and Peace - Uplift Fellow Man and Make People Smile!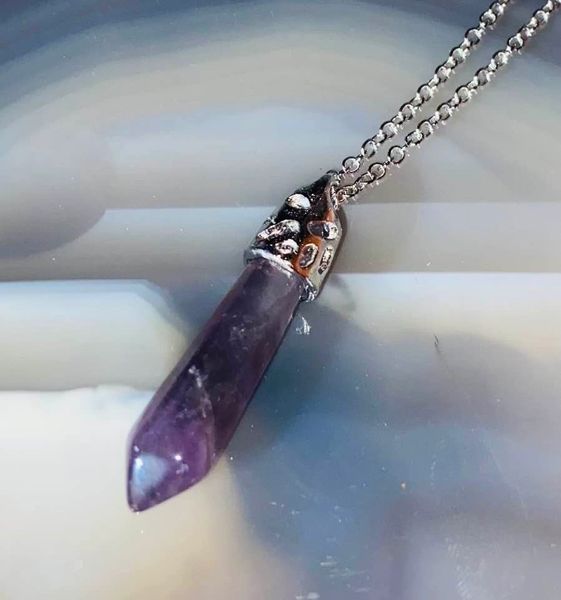 Description
This spell was created by Queen Sabine...Since Quen Sabine retired her gifted Granddaughter offers this portent casting... Clerie extremely wise and we are grateful to consider her a Sister...She is extremely sensitive to this world and the people in it. 
She feels an overwhelming empathic feeling of what some people are feeling, or even suffering so this spell will only be offered when she feels it's needed.
This spell can help calm stress, ease chaos, and inspire kindness within people.
If you find you have become short tempered, hasty, anxious, and demanding it's most likely due to the stress of what our world is going through...If you have any of these emotions they may reflect in your actions which can hurt people who may be suffering just as bad as you.
What this spell does is helps calm your mind, inspire peace, patience, and brings out your compassion so that rather than hurt feelings or emotionally drain people you can make them smile, feel happy, and appreciated! Making people feel happy and feel good is such a wonderful form of magick...It's a magick each and everyone of us has the power to preform at all times. 
The spell works both ways...If you have kindness do not let the current state of the world dim your light...This spell will amplify your positivity! If people have been rude, demanding, and unnecessarily mean to you this spell can fill them with compassion and kindness...
Stressful situations caused by the hasty actions of others can soon cease. You and others can be happy and new friendships can form.
You and those around you will soon be kind, patient, understanding, and filled with love for each other.
This powerful Haitian Voodoo spell will not only make you smile but it will help you bring a smile to other people's face!
We have this spell cast on a lovely amethyst pendant with a silver colored cap. I will include a free recharging chain. 
If you have any questions please email us.
Thank you for looking!