Use Code 80winter For 80% Off Orders Over $99.99
New Blujay's Exclusive Manananggal Vampire Essence Spell Psychic Blessings Youth Mind Control & More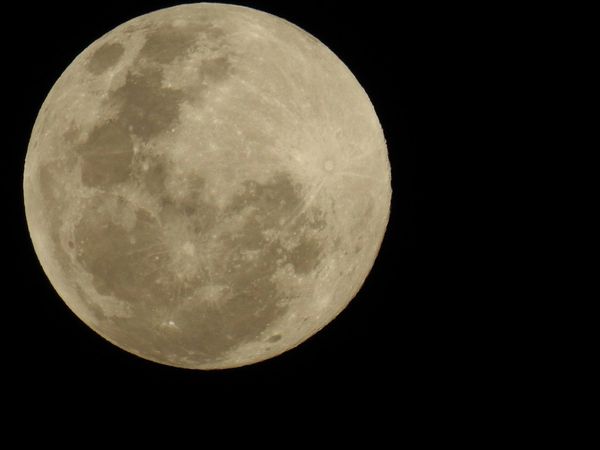 Description
We have been working on a whole new line of essence spells and today we are pleased to offer you the essence of Manananggal Vampire Spell!
These are perfect for anyone who wants all the benefits of a spirit while not needing to care for it...This is a spell and no spirit comes with this offering...What comes with this offering is all the wonderful abilities of this vampire. These are exclusive to our site!
We have worked with many of the most powerful God Level Manananggal Vampire's to bring you this offering. This allows you to have all of the benefits of the Manananggal Vampire, without keeping a spirit. We understand that spirit keeping is not for everyone and that is why we have created these offerings! Please note that this is different from our vampire turn spells in that you will not transform into a vampire but will be given the blessings of one.
The carrier of this spell can expect:
Inner Eye Opening
Improvement of psychic gifts
Easier & more accurate astral travel
More youthful appearance
Promotion of safe & natural weight loss
Boost in confidence
Uplift in mood
Removal of negativity
Enhancement of natural charisma
Enhancing spirit communication
Ability to control others
Removal of blocks
We have these ready in mid-size polished stone in an array of colors.
No need to wear it, just carry it and handle it for a small amount of time each day.
If you are looking for another essence spell of a different spirit please email me. We have more coming soon!
Please let me know if you have any questions. 
Thank you for looking!