Use Code 75FALL For 75% Off Orders Over 49.99
New - 3X Prosperatity Spell - Blocks/Removes Bad Luck and Draws In Good Luck - Spell Of Success!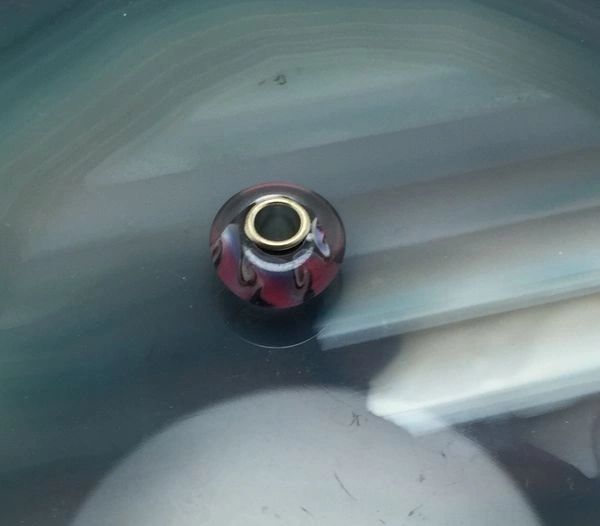 Description
Today I offer a very spell cast bead that has a powerful luck wealth spell cast upon it.
This is a full coven 3X casting offered at a record low cost...Please note the bead may vary in color
The magick used to create this exquisite piece is some of the most powerful know to man. A coven of 8 natural witches called upon some the most powerful entities of luck and money to aid in the ultimate success of this offering.
The priced asked for this will be repaid and then some.
This piece has been created for the person who desires life's finer things. Have you found yourself lacking money and any kind of good luck? Do you always feel like this world is working against you and that life is lacking something? What you are looking at has the magick to change that and will attract good luck to you while ridding your life of all negative energy.
Once cleansed of any life hindering negative energy you will have increased luck in all areas of life including but not limited to winning success, finding a good job, finding or keeping true love and find that luck follows you everywhere.
You only need possess one of these pendants and have it with you at all times. Do so and your life can start changing sooner then you think!
If you have any questions please feel free to email me.
We cast this spell on a nicely made glass bead...Please note it may vary slightly in color from the bead pictured.
Thank you for looking!