Use Code 85MEM For 85% Off Orders Over $249.99
New! 3X Full Moon Cast Essence Of Kitsune Spell - Potent Good Luck, Protection, Youth, and Sex Magick!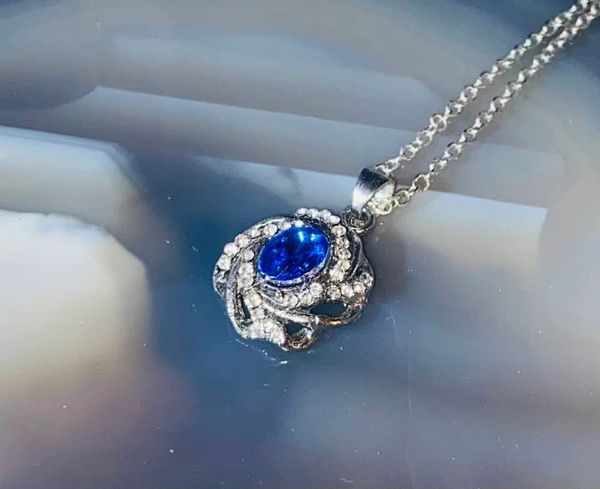 Description
Today my coven and I are offering the perfect triple cast spell for someone who wants the benefit of a powerful spirit, without actually keeping a spirit!
This particular spell is the Essence of Kitsune spell. We cast this spell by working with the most powerful beings and placing their magick into this spell for you! To cast this spell, we worked with many gifted lead Kitsunes with 9 tails. Nine tailed kitsunes are the most powerful!
Kitsunes are powerful spirits that are foxlike in nature and appearance. There is no spirit with this spell, just the pure magick of the Kitsune.
This spell has been cast to do the following and more!
Give protection
Give you a boost of energy
Remove negative blocks
Boost the power of spells cast for you, by you, and by your spirits 
Enhance your psychic abilities
Help you discover new psychic gifts
Provide you with a youthful energy and appearance
Promote lucid dreams
Remove nightmares and promote pleasant dreams (occasionally psychic dreams!)
Attraction of opportunity
Promoting success
Gifting keeper with wit and confidenc
This spell is ideal for anyone who desires the above blessings, but does not wish to keep a spirit.
The amulet is a lovely pendant silver pendant with a blue stone. As a gift I will include the free recharging chain pictured.
Please let me know if you have any questions. 
Thank you for looking!