Use Code 80winter For 80% Off Orders Over $99.99
NEW! 3X Cast Essence of Satyr Spell - Make Friends, Have Fun, Find Love and Much More - Stunning Ring Amulet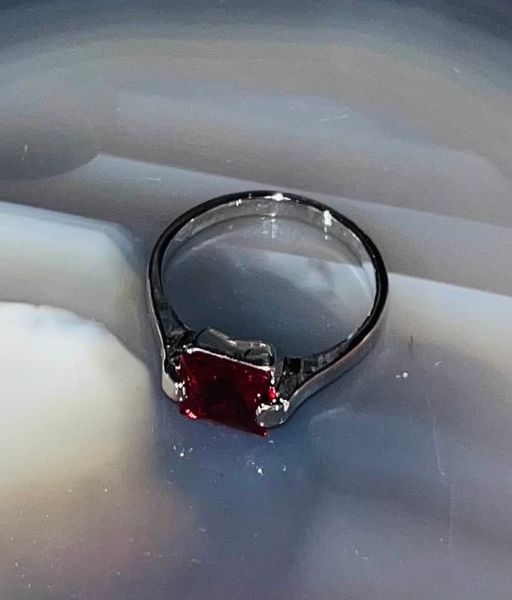 Description
Today my coven and I are offering the perfect triple cast spell for someone who wants the benefit of a powerful spirit, without actually keeping a spirit!
For the first time ever we are offering this spell in the full moon version...Stronger and faster manifestation of magick with full moon castings. This spell is limited, do not wait! This is a bluejay magick original essence spell. Beware of the copycats!
This particular spell is the Essence of Satyr spell. We cast this spell by working with the most powerful beings and placing their magick into this spell for you!
Satyrs are energetic spirits that draw attention and bring a variety of positive blessings to their keeper. Satyr magick is ideal for the person who wants excitements and thrives off of pleasant surprises! No spirit comes with this spell… You will only receive the blessings!
This spell can bring the following and more…
Attract lovers
Bring Youthfulness
Enhance sex life
Attraction of friends
Boost your confidence
Enhance your natural appearance
Help you get in better shape
Remove stress
Attract excitement
Help you gain a connection to the astral realm
Promote positive changes
Uplift mood
Remove boredom
& More
This spell is ideal for anyone who desires the above blessings, but does not wish to keep a spirit. The ring is a size 9 but can be adjusted. 
We cast this spell on a silver tone ring with a red stone...While the stone is completely secure it does wiggle slightly...This is how it's made. It's a size 9 1/2 and in new condition.
Please let me know if you have any questions. 
Thank you for looking!