Use Code 85thanks For 85% Off Orders Over 199.99
Mystery Box! 3 Spells, Entities, or Spirits Of My Choice Picked Just For You! Will Pick Most Powerful! TWO To Offer!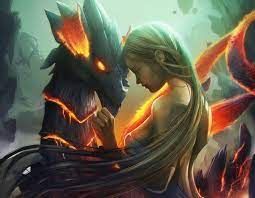 Description
This is something I am very excited to offer you! This is a mystery bag chosen by me for you.
You will get one recharging bag and inside will be three items of my choosing!
You may get spells, spirits or a mixture of both.
I will choose your items based on your name and date of birth.
Each bag sent will be unique and special...Plus the items will be very useful!
At checkout please choose what color entities or spells you would like. White or Dark. Please add your personal info.
I will take the pleasure of choosing for you. However if there is a spell or entity you do not want please tell me.
I am only offering a limited number of these!
Upgrade to Royal/Commander level!