Use Code 70nov For 70% Off Orders Over 39.99
My Personal Ancient King Purple Dragon - 40,012 Year Old Commands Over 1000 Western Dragons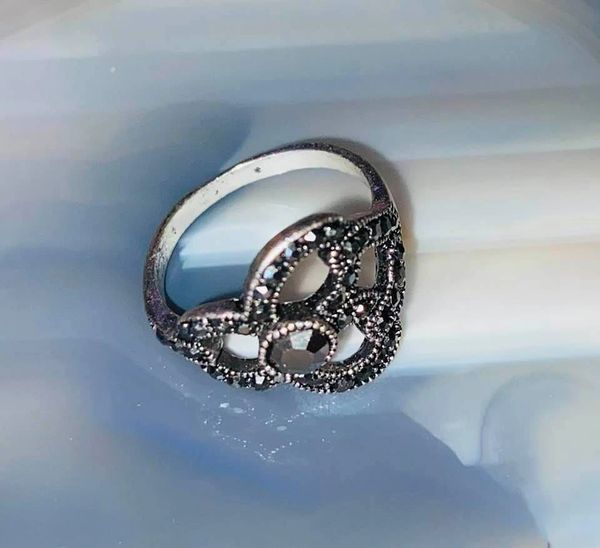 Description
Today from my personal collection is a King Purple Dragon...This 40,012 year old Ancient commands over 1000 dedicated and powerful servers who will fix and bless all aspects of life!
In true form you will see a large shimmering purple dragon with large wings and dark brown eyes. He is most often felt as warm spots and seen as small fast moving shadows.
He is an outgoing dragon who will be very devoted! He is very kind, always warm and his positive nature is easily felt. 
About the Purple Dragon…If you want to get ahead, have success and life happiness he is perfect for you. He is very loyal loyalty and will never ever stop working for your happiness.
If people are mean to you, emotionally abuse or bully you he can halt it and he can deal swift justice. There is nothing, no one or anything that he cannot handle...
He will remove stress and gift you with ease of life! 
Purple Dragon is renowned for its beauty and gentle nature toward his/her. For centuries they have been sought to aid in spell work, for they are celebrated for their Magickal abilities. Used by both Magick and non Magickal people makes no difference to him. He is wise enough for any level keeper. If you are a new keeper he can guide you in magickal and spiritual growth. If you are a advanced keeper he can work beside you, for you and always will meet your needs. 

They are also gifted Empaths and take great delight in sharing many hidden secrets and wisdom. They can help you advance your spirit communication abilities and even bonding abilities.

This Purple dragon is of great strength, honor and will obey you with complete devotion. A Purple dragon can change the course of your life for the better. Around every corner something new and wonderful will await you. Barriers and people who have held you back from happiness will be banished from your life. 


He can communicate best by telepathy, emotions, during meditation, visions, a pendulum, and telepathy. 
His current vessel is a silver colored ring with a lovely detailed face made of dark rhinestones. It's about a size 9 and in good used condition.
Please email me if you have any questions.
Thank you for looking.