Use Code 70Jan For 70% Off Orders Over 39.99
Most Powerful Lover's Binding and Obsession Spelled Candle - Ancestral Magick Known Only By Us!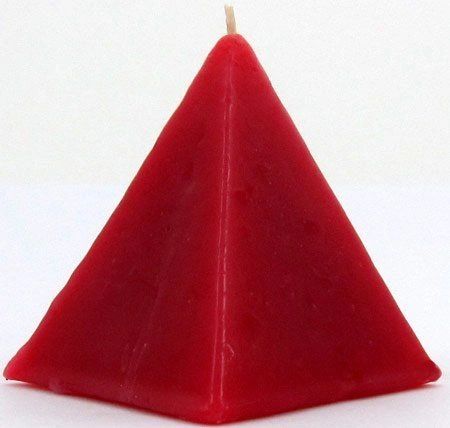 Description
Today we offer the most powerful Lover Binding candle. This one candle has a full coven, full moon, 3X cast spell cast directly on it. No love or passion magick is as powerful as this spell! It's a spell written by our ancestors and is only know by us.

This candle was  created with powerful magick. It has a vast amount of love magick with it...Once you light it the love magick you seek will start to manifest!

This candle can bind a lover to you
Help return a lost love
Create an obsession magick

Bring a new lover to you. 
Make your lover love you more. 
Ignite passion within your lover.

Help you find your true soul mate for a everlasting love. 
Keep lover faithful

The use of this candle is simple. My coven and I have prepared it for it. Just follow the simple instructions and let the magick manifest. 
This comes with a free magickal chant!

The candle is about 5" tall and red in color. The color may vary slightly from the one pictured.

Thank you for looking!