Use Code summer75 For 75% Off Orders Over 59.99
Most Power Book Of Wishes - Write Nearly Any Wish Down and Watch It Manifest! 30 Nights Of Spells!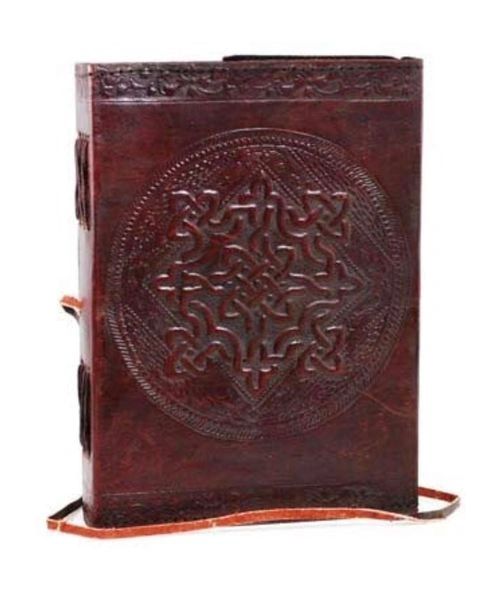 Description
Today I offer a item that is a true treasure! 
This is our latest casting on our newest style....This offering is so some of the finest most powerful, wishing books ever. These books are rare and the most powerful of their kind...We as a coven spend up to 30 nights casting ancient spells on our books. We create the magick ourselves with our own natural magick!

This is the original wishing book...Since we first offered these in 2006 many people have tried to offer their own wishing books...Our magick cannot be duplicated! Our books are meant for the users personal use...Any spell or wish made within the book will only work for the user...The wishes are not for resell in any way...We cast these to work only for one person!

 International clients...Shipping will be 25.00. I always try to combine orders but if you do not have another to combine with we will invoice you the additional shipping cost.
The BluJay coven is the first to offer these books! 
This is a handmade item of the highest magickal level...No spell nor wish is to big for this book! 
This is not a normal Book of Shadows....This is a book that makes spells and wishes manifest! 
This is the most advanced of it's type I will offer. This book feels alive with energy!
This is very simple to use...Write in detail the spell you want to put out and within a small amount of time see the spell come to life. 
If you can write it then this book can make the magick happen. For the most important spells write 3X so they are put out as triple cast.
The magick within this book can be used for your magick type, practices and morals. It will adjust to what will work best to see your spell works. 
From money,  to job success, to happiness, to karma, to return to lovers this amazing book will come through. 
The only limit is it will not take a life nor will it harm a innocent person. Other then that write down what you want, how you want it done and soon it will manifest just as you wished it to. 
Completely optional is adding photos and giving offerings. I do suggest these things if needed but without or without this will make dreams come true. 
Another gift worth mentioning is there is no need for a vessel. Since you write it the spell is already yours! 
If you have any questions I am here and happy to help! 
Depending on the wish results can be seen with weeks, to months to a max of one year.
This leather journal contains approximately 120 leaf (240 pages) of unlined paper. This is our larger size book at about 5"x7" It has a lovely pattern and is very nicely made.
Books may have some slight ink markings on the inside of the cover. The cover pattern may vary.
Thank you for looking!