Use Code 75fall For 75% Off Orders Over 59.99
Mermaid - Powerful Entity Will Ensure You Are Noticed, Admired, and Respected - Teaches Astral Travel!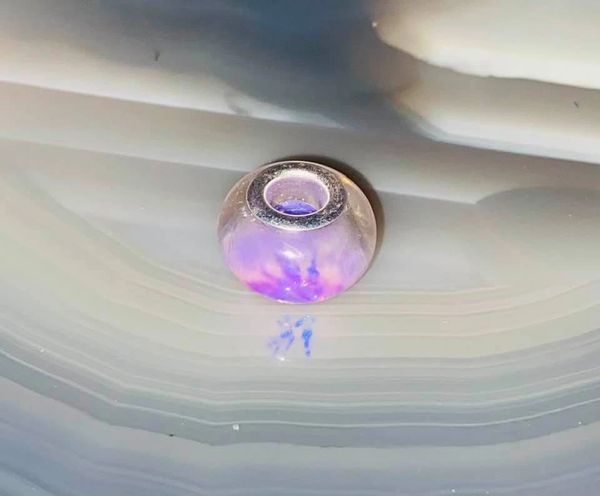 Description
Today I offer a female Mermaid who is the ideal level 7.
She is perfect for a keeper who wants to stand out and shine...Her magick can ensure you will be noticed and respected...People will see your worth and admire everything about you.
In true form she has long curly dark blonde hair, lightly tanned skin and big beautiful blue eyes. You may see her manifest most often as white orbs, by water, or mist.
Mermaids are excellent wish granters who can bring money, success, love, youth, and even protection.
She can turn the negative into something positive, and she can make the good even better! She possess an array of positive life-altering magick. She is an entity of change, and each change she brings will uplift you to greater happiness!
She uses white magick to fulfill all of her keeper's desires… With her unique magick she can bring you wealth, love, beauty, success, power, and extreme happiness. She can bring you nearly everything you ever dreamed of and then some…
She can also do wonders for your love life! She surrounds you with a veil of energy that attracts people to you… She can help you attract an array of lovers and help add passion to any relationship. She can seal bonds, add passion, prevent fighting and bless any relationship with happiness. She can even promote forgiveness and understanding!
She also has the ability to astral travel and if you wish she will be willing to take you anywhere.
She can communicate best by telepathy, emotions, a pendulum, dreams, visions and during meditation.
Her current vessel is a bead.
Please email me if you have any questions.
Thank you for looking!