Use Code 85MEM For 85% Off Orders Over $249.99
Mend Broken Heart Spell - Get Over Your Ex Custom Spell! Helps Find You A Soulmate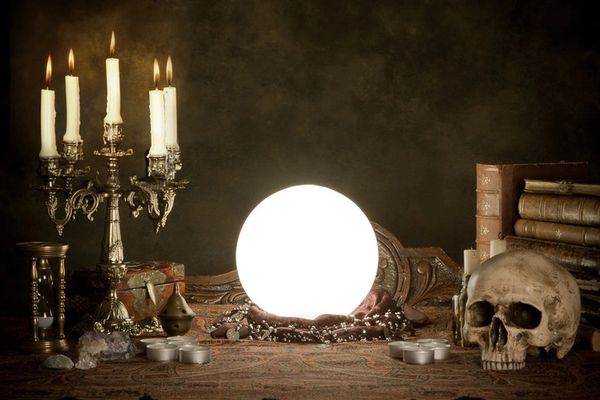 Description
This spell is long overdue...
We get so many emails from clients saddened that all the spell casters have failed their love spells. If you are a person who time and time again has been disappointed that love spells have not brought your love back to you then this spell may be the next best choice.
This is heart mending spell and it's cast to help you get over the person you long for. It's cast to help you move on with your life and to find a person who loves you right back!
Sometimes no matter how hard even the most powerful of spell casters try love spells fail or work only a short time. This is because love is powerful, its free will and its hard to force. While many love spells will pull in your loves attention for a short time they may often lose interest again...Next thing you are hurt all over again. If this is happening to you lets work on mending your broken heart and finding you a true soulmate who would never hurt you.
This spell is ideal for people who are ready to move on or who have had several spell casters fail at casting love spells.
What we need is you name and birth date. Optional and helpful is the persons name you want to get over.

Please allow up to 5 days for us to prepare and complete your spell.
If you have any questions please feel free to email me.
Thank you for looking!