Use Code 80summer For 80% Off Orders Over 75.00
Memory, Mind Power, Learning & Concentration Full Moon 3X Cast Spell - Free Recharging Chain!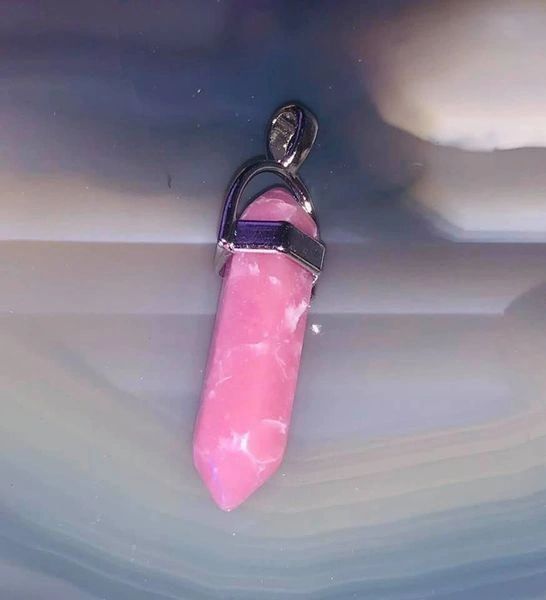 Description
Our newest casting of Intelligence and Memory!

This is a full coven 3X cast spell completed under the last full moon which provides the best results.
We only have one full moon castings! This particular casting had remarkable results and this piece is beaming with energy! This spell works wonders for people who want to improve their memory and boost their intelligence.
This spell works in harmony with you, your mind and body. You will grow and learn in a safe manner that will not overwhelm you.
This spell has also shown to help with concentration and can make the wearer want to learn!
Soon after wearing this amulet your mind will open up and absorb all kinds of new knowledge. From school work to spiritual knowledge, you can soon learn it with ease! Don't wait! Offering the full moon version of this spell will take months.
The pendant we used is a lovey mix a pale pink and white. It's about 2" in size and in good condition.

Please email me with any questions.

Thank you for looking!