Use Code summer75 For 75% Off Orders Over 59.99
Master Of Dark Magick - Female Black Unicorn! Experience Lucid Dreams, New Realms, and Psychic Abilities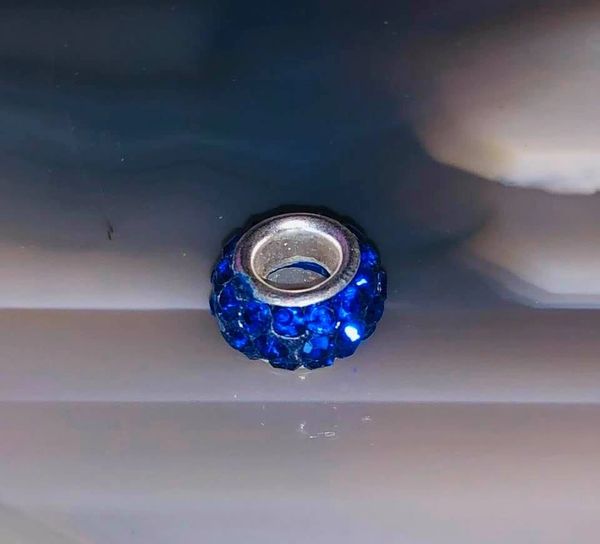 Description
Today we offer one of the most powerful of Unicorn races...Today we off a Black Unicorn who is a master at DA magick.
In her true form she manifests as a large horse with a slightly sparkling black coat. She has a long silver colored horn and soft brown eyes. She will most often manifest as a purple orb, shadows, the scent of lavender and thumping sounds.
Her main abilities include:
~Aiding keeper in developing psychic senses
~Promoting lucid dreams
~Delivering justice on behalf of keeper
~Banishing evil unbounds
~Enhancing all magick cast by you and for you
~Casting spells on keeper's behalf
~Aiding keeper in connection with other realms
She communicates best through emotions, pendulum, meditation and lucid dreams. 
Please email me if you have any questions
Her current vessel is a nicely made bead.
Thank you for looking!