Use Code YULE80 For 80% Off Orders Over 129.99
Zoraida - Sneak Peak - King Solomon's Personal Queen Fylgia- Commands Healers and Life Renewers - Phoenix and Violet Flame!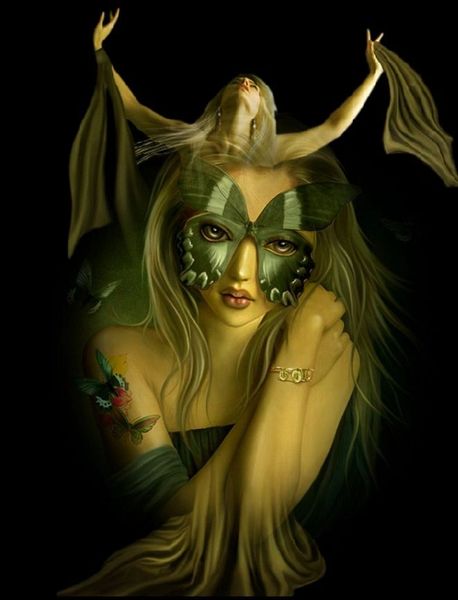 Description
Today we are doing another popular sneak peak...We are offering sneak peek at an upcoming entity...You may buy him now off of feeling or wait until we list him.  We have given her name, a photo that resembles her and rank! 
Her name is Zoraida. Say it and see if it feels right!
She is a Queen Fylgia...This WA shape-shifter is the entity of healing, life renewal, psychic visions, protection, and much more

She commands over 1000 Fylgia, however she has many others within her court...Including Violet Flame Angels, Phoenix, and even Violet Flame Mashebas!

Her listing will be up within 24 to 48 hours...If you buy her now at a discount...A full reading will be send with her,

Thank you for looking!