Use Code 75spring For 75% Off Orders Over 59.99
Male Volkh - Evil Hunter Offers Perfect Protection ! Complete Aura Repair, Spiritual Cleansing, and More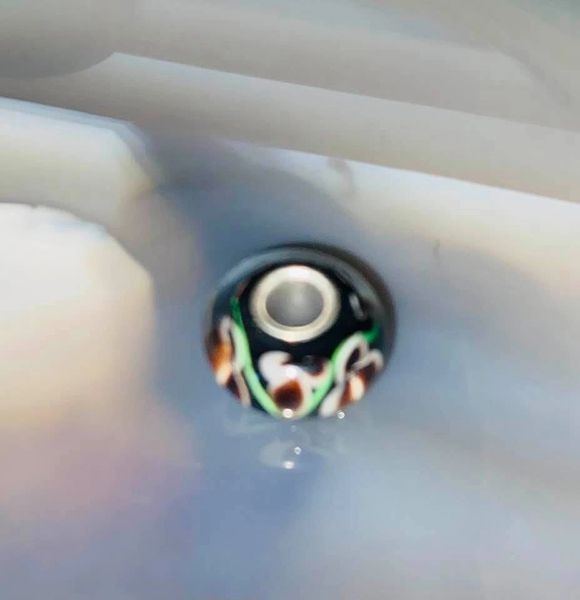 Description
Today we are excited to offer a newly conjured male Volkh!
He is a wise and watchful entity who will miss nothing...He will oversee your happiness and safety.
He is a shapeshifter and can appear in any form to his keeper. He has manifested as a large canine like creature but can alter it to fit your taste.
Here is what he offers his keeper:
~Deflection of curses and hexes
~Banishment of evil unbounds
~Cleansing of spiritual bodies
~Boosting of energy
~Positivity Amplifying
~Breaking curses cast against you
~Driving evil people away
Volkhs tend to only communicate when there is a need. When he communicates, it will be through emotions, pendulum, meditation and lucid dreams.
His current vessel is a bead.
Please email me if you have any questions.
Thank you for looking!