Use Code summer75 For 75% Off Orders Over 59.99
Male Violet Flame Healing Angel - Devoted Gentleman Angelic With Interactive Side - Healer Who Protects and Renews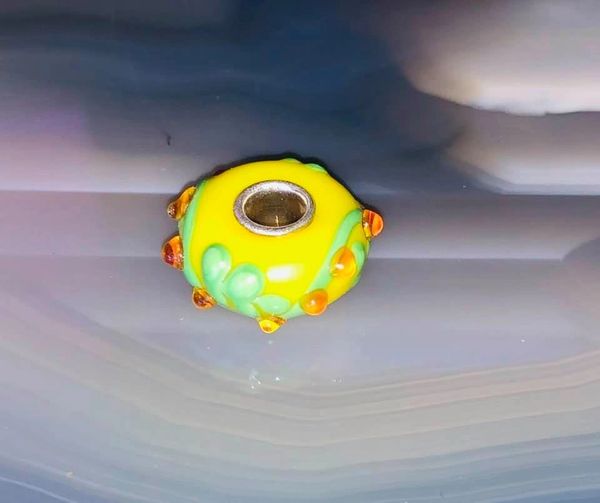 Description
I am excited to offer a very magickal, spiritual, and devoted male Violet Flamer Healing Angel...He has so much to offer his keeper, including complete devotion and companionship. 
In his true form he stands at about 6'5" tall, has a lean muscular build, pale skin, short silver hair and dark eyes. He looks to be about 20, is rather handsome, and can manifest as orbs, mists, and temperature changes.
His keeper is his number one...He is always watchful and is always ready to help. He will never leave you alone and will see you through everything.
Here is a list of his main abilities, but he has more to offer:
~Emotional Healing
~Mental Healing
~Spiritual Healing blujay76
~Minor physical healing
~Cleansing of the spiritual bodies
~Bringing renewal
~Clearing out negative blocks
~Providing protection
His can communicate by emotions, visions, telepathy, dreams, and a pendulum.
Please email me if you have any questions.
His current vessel is a bead.
Thank you for looking!