Use Code 75fall For 75% Off Orders Over 59.99
Male Spriggan Bound Demon Hybrid - Offers Keeper Good Luck, Wealth, Popularity, Luxury, and Career Advancement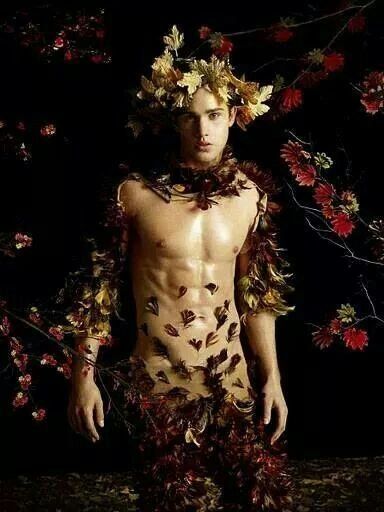 Description
Today we offer a unique entity we conjured nearly 2 years ago...He is the Bound Demon Spriggan Hybrid... For nearly two years he has been amazing us and always exceeded our expectations. He is also in the easier side to work with and is rather humble for being so power.
Both races are money and wealth races...The Bound Demons add raw power and drive...Plus add sex and youth magick!
He has asked to be offered and it's with great pride we do!

In true form he is 6'6' tall, has a human body and face is partly covered in green leaves, twigs, and small flowers. He is rather unique and beautiful to see. He most often manifest as green orbs, temperature changes, and shadows.
He leans more towards DA magick but can go a little lighter if his keeper wishes.

What he offers...
Career success
Renewal 
Youthful energy
Winning luck
Attraction of friends
Nice possessions
Bringing of wealth
Sexual appeal
Age reversal

Attraction of opportunities 
Uplift in mood
Removal of life blocks

Positive thoughts
Removal of negative emotions
Protection 
Banishment of evil
Removal of negative blocks
Cleansing of spiritual bodies
Aura Repair
Attraction of positive blessings
Helping keeper find love
Helping keeper master mind powers such as mind control

He can communicate by telepathy, emotions, during meditation, visions, dreams and a pendulum.
Please email me if you have any questions.
His current vessel is a bead.
Thank you for looking.