Use Code 80summer For 80% Off Orders Over 75.00
Male Raiju - Opens Inner Eye, Promotes Lucid Dreaming. Teaches Keeper To Read Minds and More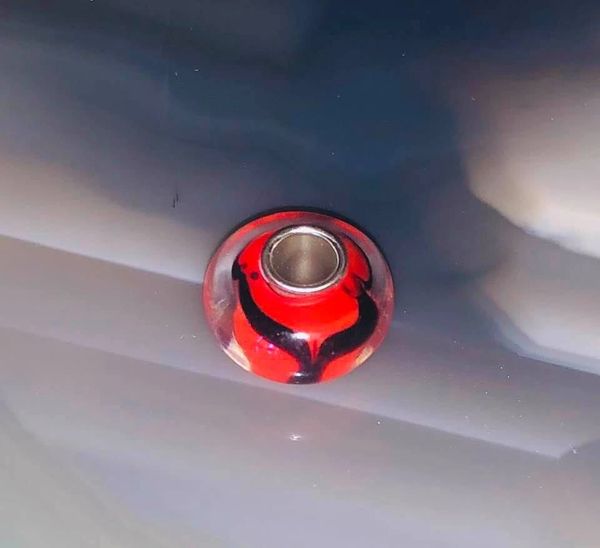 Description
Today we offer a male Raiju of extraordinary power...He was conjured about 5 weeks ago...He has blown through every test and easily earned our level 7 ranking...If you wish to advance your mind, your spirit communication, and spirit bonding skills he is perfect for you!

He is a gifted shape shifter who can appear in most any form. He can manifest as a human, an animal, a mixture of the two, or as colorful orbs.
His main abilities include:
~Aiding keeper in lucid dreaming
~Gifting keeper with prophetic dreams blujay76
~Helping keeper read minds
~Guiding keeper in developing new psychic blessings
~Removing mental blocks
He ca communicate with through emotions, pendulum, telepathy, meditation and lucid dreams. 
Please email me if you have any questions.
His current vessel is a nicely made bead.

Thank you for looking!