Use Code 75FALL For 75% Off Orders Over 49.99
Female Psychic Barbary Lamb - WA Entity Blesses Keeper With Medium Abilities, Animal Communication, and More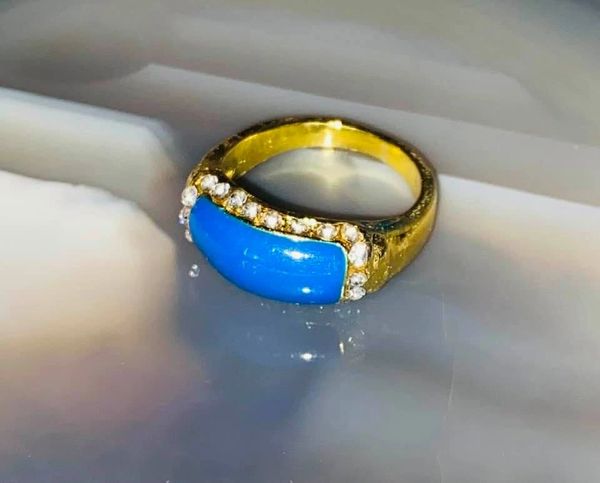 Description
Today we offer lively and extremely kind female Barbary Lamb who possesses great psychic/medium abilities. This race safely and affectivity opens their keeper's inner for in-depth communication, lucid dream, and spirit/entity bonding.
In true form she manifests as an lamb with large dark brown eyes. In place of wool, she has leaves, brightly colored flowers, and small branches. She most often manifest as small shadows, the scent flowers or or as colorful orbs.

If you wish to safely open your inner eye, have visions, lucid dreaming, and clear spirit communication abilities she is perfect for you!

This is a fantastic white art entity for anyone wishing to improve their psychic abilities! The Barbary Lamb works with their keeper to enhance any current psychic blessings you have. She can open your inner eye for better spirit communication and easier bonding.
She will quickly cleanse you of all negative energies to allow your spiritual energy to flow freely!
She can guide you in discovering new psychic abilities you never knew you had. Some of the abilities your new Barbary Lamb can bless you with include but are not limited to telepathy, prophetic visions, psychic dreams, clairvoyance and more! With her aid, you will know about many events prior to them happening. This can give you a real advantage in most areas of life!
This race also gifts their keeper with a closer connection to nature… You will become more in tune with plants, animals and even the elements! If you wish to have a beautiful garden, she can help it flourish! She even grants with his keeper with the gift of animal communication.
Other blessings this race bring to their keeper includes a boost in positive energy, removal of spiritual blocks, good luck and better sleep.
She communicates well through emotions, pendulum, telepathy, during meditation, and lucid dreams.
Her current vessel is a golden tone ring with a blue enamel face that is surrounded by small sparkling stones. It's a size 8 and in good condition.

Thank you for looking!