Use Code summer80 For 80% Off Orders Over 99.99
Male Naga - Gives Keeper Will-Power and Motivation - Look and Feel Perfect - Meet New People and Much More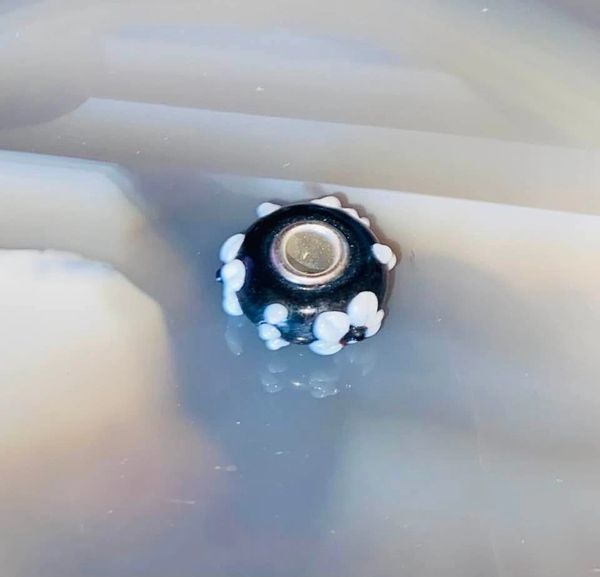 Description
Today we offer the perfect Male Naga who possess potent magick that manifest quickly yet safely. 
He is ideal for any keeper...He is on of my favorite Nagas! He will quickly earn a special plate in your heart.
In true form he manifests as a long violet snake with large dark brown eyes.  He will manifest as shadows and mists. You may also feel temperature changes. 
He is an extremely hard worker who is on top of everything! He takes all jobs you give him very seriously and failure is not an option to him.
His main abilities include:
~Giving keeper motivation
~Enhancing inner and outer beauty
~Aiding in weight loss and muscle gain
~Helping women keepers with their ideal body
~Helping men keepers with the ideal man's body
~Enhancing physical strength
~Casting spells
~Boosting magick cast by you and for you
~Teaching spirits how to cast powerful spells
His best means of communication are through emotions, meditation, and lucid dreams.
His current vessel is a nicely made bead.
Please email me if you have any questions.
Thank you for looking!