Use Code 70nov For 70% Off Orders Over 39.99
Male Faun - Can Fix Nearly Any Love Problems! Fun Entity Brings Beauty, Passions, and Life Happiness!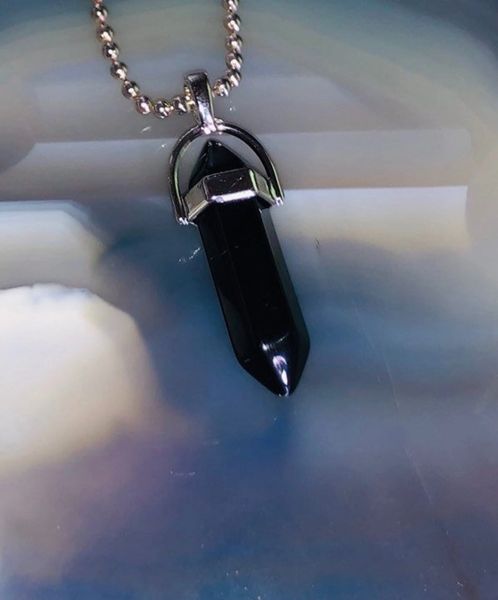 Description
Today I offer level 7 Male Faun.


He is a very sweet and very active entity who will steal your heart.


In his true form he is has the lean torso of a handsome well muscled man, and the lower legs of a brown goat. He most often manifest as small shimmering pink lights and the faint scent of roses.
If you seek complete devotion, companionship, and life happiness he is perfect for you...He creates joy and feelings of bliss.

Info on this race's abilities.

He creates lust and awaking passion. Fauns have been highly regarded for the abilities to renew lovers lust, save marriages, reigniting lost passion and helping the lonely find love, lovers or just sex.


If you are in a relationship that has lost it's sexual passion a Faun can ignite it and make it full of desire and passion. Your lover will look at you and think you are perfect...He can also make you look at your lover and triple your attraction to him/her. He is an entity that can save and restore nearly any relationship!


If you lost a lover your new Faun can help make that lover see if in a sexual way again...You will appear more desirable then ever, you will be wanted and lusted after. If there is any chance your lost lover will return to you he will bring them back in your arms in no time.


If you are done playing the dating game or looking for love a Faun can bring you your one true love. He will ensure your relationship always feels new, excited and passionate.


If you just want to go out and have a good time then he will see that you do. Perfect strangers will be drawn to you and want to be with you. This ability can be turned off just as quick as it's turned on. You can also say who it should be aimed at. He will not attract people with negative intentions. Only the good will be drawn to you.


A Faun is a great entity who has a fun nature. They are never to serious and never lazy. They enjoy having fun, surprising people and are always ready to interact.


He can boost your confidence, make you feel younger and sexier then ever!



If you have any questions please feel free to email me.
He communicates well through emotions, pendulum, telepathy and dreams.
His current vessel is a nicely made pendant.
Thank you for looking!