Use Code 75spring For 75% Off Orders Over 59.99
Male Eurono Fae Brings Complete Life Betterment, Enhances Wit, Creativity, and Promotes Feelings Of Happiness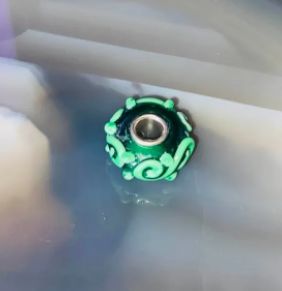 Description
Offered today is a male Eurono Fae. The Eurono Fae is a white arts race that is playful and spirited. They are also very talented with their magick and work hard to see to their keeper's every need.
In true form he looks to be about 20 years old, has short pale blonde hair, large gray eyes, and fair skin. He can shape-shift so he may alter how he manifests to please his keeper. He may manifest as small animals or stunning birds. 
About the Eurono Fae…
One of this race's most unique abilities is the gift to provide creative inspiration… This inspiration can pertain to anything. He can inspire with creative ideas for art…. Cure writer's block… Aids in musical endeavors… He can even help you be inspired with money-making ideas, new ways to solve problems and more! He clears negative blocks that hinder the creative process. He blesses you with a flow of positive energy that gets the creative process flowing freely.
The Eurono Fae is also a wonderful aid in uplifting mood. They work to erase negative emotions and fill your life with positive ones. He will attract whatever you need to be happy! This can be anything from friendship, lovers, wealth, opportunity, and more.
The Eurono fae is a powerful caster of spells can bring you most anything you want.

He can communicate by emotions, visions, telepathy, a pendulum, lucid dreams, and during meditation.
His current vessel is a lovely bead. 

Thank you for looking.