Use Code 75spring For 75% Off Orders Over 59.99
Male Daemon Of Wealth, Success, and Luxury - Exceptional DA Server Of Personal Gain!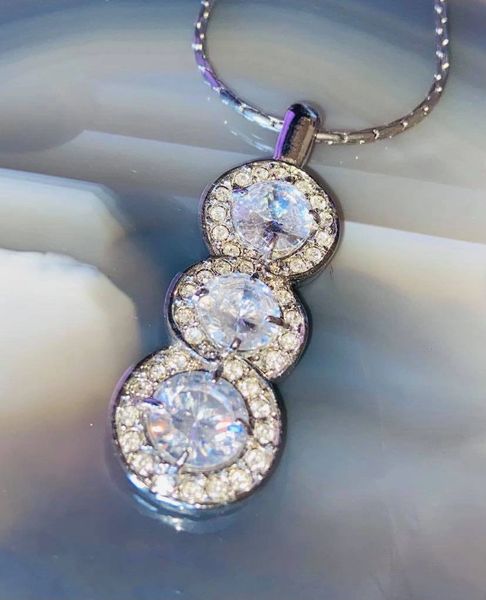 Description
Today we are excited to offer a male Daemon who specializes in wealth, success, and luxury.
In true form he is a very man who is about 5'11" tall, has short thick black hair, brown colored eyes and lightly tanned skin….He looks to be about 25. He will most often manifest as cool breezes, golden orbs and floral scents.
He offers success, money, career, advancement, and freedom from financial difficulties.
I have been working with him for 8 months and is very impressive with his magick...You will get personal gain without bad karma!
He offers the following
He can help his keeper with promotions.
Finding their dream job
Getting pay raises
Being respected in the workplace
Brings good luck
Solves problems that involve money.
He also has some protection abilities. He can protect his keeps money and even help his keeper make wise investments.
He can remove negative energy
Boost his keeper's mood and help her keeper with positive thinking.
His best form of communication is telepathy, emotions, dreams, and a pendulum.
If you have any questions please email me.
His current vessel is a lovely pendant with sparkling stones.
Thank you for looking!