Use Code 85MEM For 85% Off Orders Over $249.99
Prince Couril Fae - Magickal Fairy Brings Love, Minor Healing, Happiness, and Wealth - Fanatic Sorcery Fae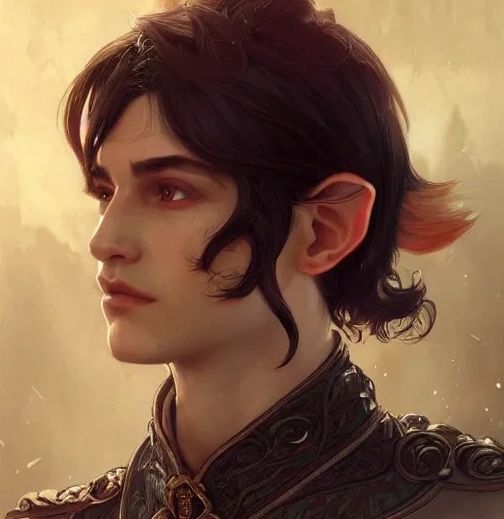 Description
Today we offer an the perfect Prince Couril Fae.
He is charming, he is kind, and he will treat you as his partner...He will gift you with love and attention!
In true form he resembles the photo I used...He is a extremely handsome fae who will most often manifest as the scent of roses, mists, and peach colored lights.
He commands over 300 Couril Fae...This is an interactive court so you may meet members. 
If you have issues with to much negativity he can quickly fix that. He is a master of positivity and will bring a balance to your life, home, and spirit family. He can amplify the positive energy making all things feel better and happy.
He is highly skilled in many magickal areas but love his strongest magick...He can help you find love, be loved, or even return a lost love. He can also help you make new friends and have a exciting social life.
Now for some info on the race…
The Couril Fae is characterized by having magick that is life altering. He can cast a variety of spells that includes but is not limited to love, wealth, beauty, success, happiness, and healing.
You will also find that this race is excellent at reweaving old spells! Spells that were bought years ago can be like new again! He can strengthen weak points in all spell work and can amplify their effects. You will see all magick you do or have done for you manifest with more power and faster than ever!
Asides from this the couril fae can also aid you and your spirits in spell casting by teaching you how to cast spells for your personal use and amplifying their power. He can guide your younger or weaker spirits into greatness and will prove herself to be a constant powerful force in your life!
He can communicate by telepathy, visions, during meditation, emotions and dreams.
If you have any questions please email me.
His current vessel is a bead. 
Thank you for looking.