Use Code 85spring For 85% Off Orders Over 250.00
Male Coranian Dwarf - Luxury, Career Success. Wealth - Spell Casting Entity Gives Keeper Control and Respect!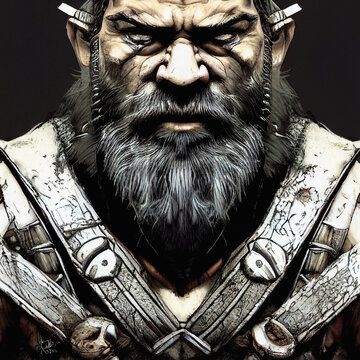 Description
Today we offer a level Coranian Dwarf who misses nothing. He possesses exceptional magick, determination, and skill to see you are taken care of...He will be completely devoted to you...He will not leave nor fail you. 
In true form he has a muscular build, looks to be in his early 40s, has gray eyes, short black and silver hair, and matching beard. He will most often manifest as massive shadows, whistling sounds, and herbal scents.

About this race...This race has very unique and helpful magickal abilities....They can hear everything within a 100 mile radius and no spirit/entity/magick can injure them. This makes them excellent at shielding their keepers from harm.
He offers the following...
~Cast powerful spells
~ Brings minor healing,
~Attract mass amount of wealth and luxury.
~Blesses keeper with lotto and winning luck
~Help you become more intune with your surroundings and nature
~Provide guidance, give wise advice.
~Shielding keeper from evil entities, spirits, and magick.
~Ensuring others respect you
~Helps keeper be noticed and remembered in a positive light
~Gives keeper the power of suggestion
He can communicate by emotions, during meditation, visions, telepathy and a pendulum.
Please email me if you have any questions.
His current vessel a bead. 

Thank you for looking!