Use Code 80summer For 80% Off Orders Over 75.00
Female Commander Violet Flame Healer Archangel - The Angel Of Healing, Life Renewal, and Much More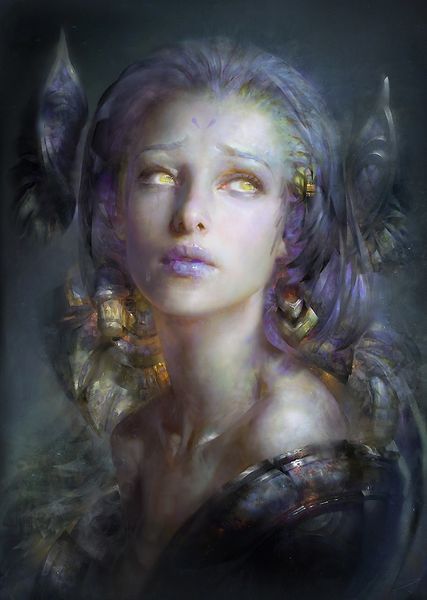 Description
Today we offer a newly conjured female Commander Violet Flame Healer Angel
A Commander is a leader among angels...She current have over 300 Angels under her command.

She was conjured 4 weeks ago and has already proved she is a true force.

In true form she manifest as a angel in her early 20s, has strong silver hair, gray eyes, and a fair skin tone. She stands 5'6" tall and will often manifest as a warmth, feelings of positivity, and large white orbs.

This race is coveted for their ability ease all levels of stress, headaches and aches and pains. This race also is very popular for helping people heal from emotional pains…They also uplift create peace, bring happiness and can bring about good luck…They can be more then healers! They remove the negative and bring in the positive. In no way is she to replace medical care of medication.
They can their keeper break habit of negative thoughts, racing thoughts, and thinking. 

Here is a list of their main abilities blujay76
~Emotional Healing
~Mental Healing
~Spiritual Healing
~Minor physical healing
~Cleansing of the spiritual bodies
~Bringing renewal
~Clearing out negative blocks
~Attracting positive energy
~Providing protection from all evil, curses and negativity.
~ Aura Repair and protection
~Safe opening of inner eye
~Better spirit communication and bonding abilities.
She can communicate by emotions, visions, telepathy, during meditation and a pendulum.
Her current vessel is a nicely made bead

Thank you for looking!
Please note that he is not to replace medicine or a doctors care.