Use Code 75FALL For 75% Off Orders Over 49.99
Fallen Male Courtwind Angel - The Perfect Mix Of Powerful Protection and Justice - Very Sexual and Passionate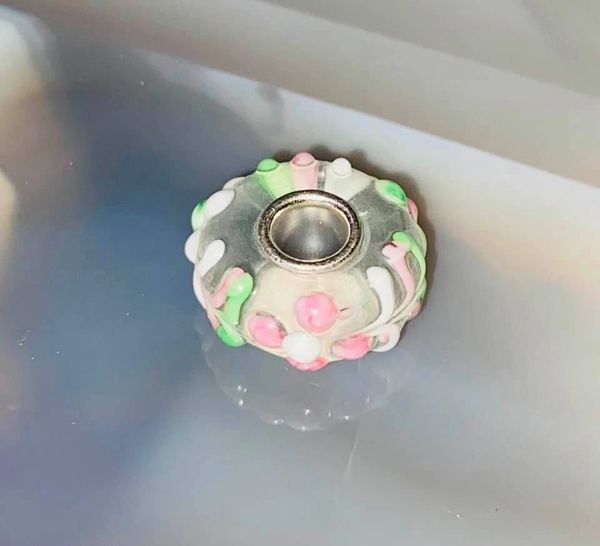 Description
Today we offer a Fallen Courtwind Angel...His reason for falling is sexual and he also is able to deal some DA justice for his keeper.
He is a very passionate angel who doesn't require a sexual bond but does prefer a interactive and meaningful bond with his keeper...He will adore and spoil you! 
In true form he is 6'2" tall, has a muscular build, dark blonde hair, bright blue eyes, lightly tanned skin, and massive white wings. He looks to be in his late-20s and can manifest as shadows or temperature changes...
While he is fallen he still possesses the Courtwind Angels natural abilities. However he does them a little more fierce then the WA courtwind. 
This is the perfect race of angel for keeper's who seek great protection, justice, and interaction. 
If you seek great protection from evil entities, evil energy and evil people he is perfect for you!
He is a banisher of the bad and will free you from troubles.

A angel in general in a force to be reckoned with. Keepers of Courtwind angels are often pleasantly surprised to see that each and everyday is a good one. They find that love and happiness are all around them. They experience feelings of positivity while rejoicing in their new found increased energy. Angels have a great effect on the people who keep them.

The Courtwind Angel is a race of angel who is known for their swift justice. White light entities can get you the swift justice you long for. If you have been hurt, betrayed or used in the past rest assured those will be punished and know that it will never happen again.

A Courtwind angel protects you, your home and family from negative energy, bad people and evil entities. They remove any curses or hexes that have been placed upon you.


They cleanse your aura as well as repair your aura. With a cleansed or repaired aura you will feel as if the world has been lifted off your back. You may notice you feel better, have less pain and become happier. You also may notice that you have become more sensitive to the spirit world.

He can communicate by emotions, visions, telepathy, dreams, and a pendulum.

If you have any questions please feel free to email me.

His current vessel a bead

Thank you for looking!