Use Code 75spring For 75% Off Orders Over 59.99
Male Cikavac - Brings Wealth, Love, Friends, and More The Ideal Wish Granter Who Is Especially Kind!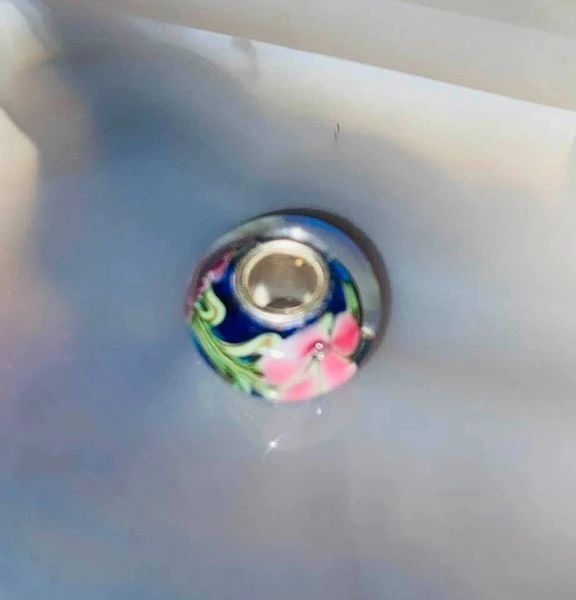 Description
Today I offer you a male Cikavac who is friendly, outgoing, and extremely passionate about his magick.


He manifests to his keeper as a large purple bird with big lavender eyes. He manifests as a pale lavender orbs, scratching noises and soft chirps.
 

 He can bring you a wide variety of blessings. These blessings include, but are by not limited to:

 

Attracting wealth


Bringing love or restoring love
 

Bringing opportunities

 
Aiding in career advancement

 
Helping you reach your goals

 
Creative inspiration

 
Aid in reaching your goal weight

 
-Giving you a more youthful appearance

 
Attraction of lovers and friends

 
Protection from evil people, evil spirits and evil entities.


Help with a safe opening of inner eye and psychic abilities.

 
He can grant almost any wish you have no matter how big or small it is!


He can communicate by emotions, visions, telepathy, dreams, and during meditation.

His current vessel is a nicely made bead.

If you have any questions please feel free to email me.

Thank you for looking!