Use Code 85MEM For 85% Off Orders Over $249.99
Male Baku - Nightmare Eater Teaches Astral Travel Boosts Psychic Senses and More - Promotes Lucid Dreams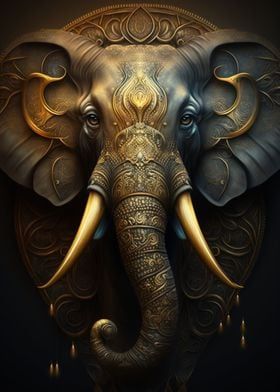 Description
Today I offer an intelligent and magickally skilled male Baku.

The Baku is an honored creature from Japan. They have a striking appearance with the trunk and tusks of an elephant, mane of a lion, body of a horse, the powerful paws of a tiger. His body is a mix of lavender, blue, with faint shades of yellow. His tusks are gold in color and and he has a thick golden mane. He will manifest as shadows, small red orbs, and glowing mists. 

He offers perfect devotion and companionship...He will bring you many blessing and bring them often...He is also very easy to work and would be perfect for both new and experienced keepers. 

Below is a list of the blessings that a Baku bestows upon their keeper:

Heightened psychic senses

Removal of nightmares

Promotion of lucid dreams

Promotion of psychic dreams

Astral travel

Clearer and more intense dreams

Better ability to recall dreams

Increased communication with spirits through dreams

Protection during sleep

Aid in gaining a restful sleep

He can communicate by emotions, visions, telepathy, dreams, and a pendulum.

His current vessel is a nicely made bead.


Please let me know if you have any questions.


Thank you for looking.