Use Code 80save For 80% Off Orders Over 99.99
Male Aralez - Specializes In Solving Love Problems - Ignites Passion! Possess Minor Healing Abilities **SALE**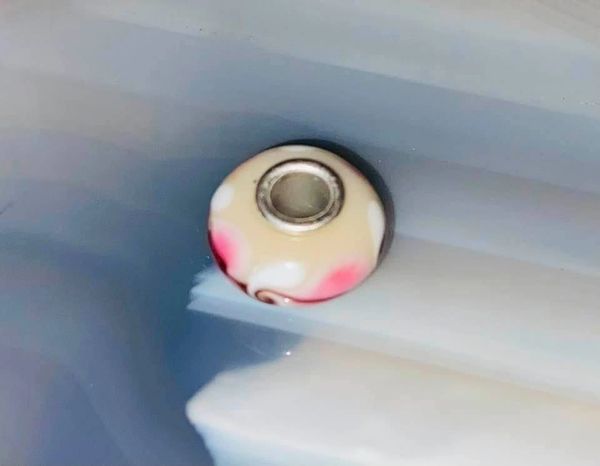 Description
Today we offer a male Aralez who is offered from Star's personal collection!
In true form he manifest as a large and very beautiful gray wolf with blue eyes. He will most often manifest as shadows or pale red orbs. He is on the more active side and will make sounds, move small objects, and create warm spots.
He is very devoted and will adore his keeper...He will be about the best of blessings and work hard to make his keeper happy.
About this race....
An Aralez is one of the best healing entities. They offering spiritual, some emotional and physical healing. 
The can offer minor healing of aches and pains. Mend broken hearts and even heal some emotional problems.
They offering soul healing.
They can calm nerves and ease worries. 
They possess regenerating powers...They work to renew life, rebuild life and restore a positive balance to the home they reside in.
They help ignite passion in relationships
They are even powerful enough to return lost love or lost friends.
They also make excellent, loyal, and devoted companions...Their vary energy promotes happiness and boost positive energy. blujay76
He can communicate by telepathy, emotions, during meditation, visions and a pendulum.
Please email me if you have any questions.
His current vessel is a bead.
Thank you for looking!