Use Code save80 For 80% Off Orders Over 99.99
Male Ancient Bat Vampire - Gives Psychic and Medium Abilities - Banishes Evil and Makes Spells Manifest **SALE**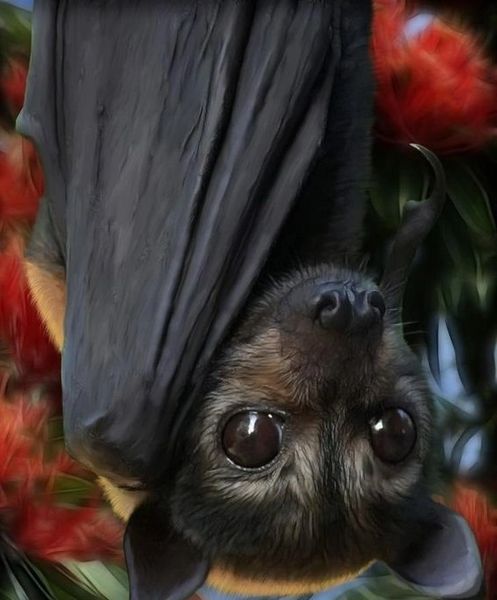 Description
Today we are excited to offer one of the most magickal of Vampire races...Today we offer a male Ancient Bat who sets the standards!
In true form he is a lovely fluffy black bat with shimmering purple and black wings. He has big lavender eyes and is an adorable creature. He will manifest as orbs, moving orb, or as a  fluttering feeling.
About this race...
An Ancient Bat is an extraordinary vampire entity of powerful magick.
They can be excellent warriors who can protect their keeper from all forms and levels of evil.
What this race offers...
They can boost spells several levels and make spells manifest faster
They give their keeper medium and psychic abilities
They can instantly remove curses
They can banish all evil
They also amplify their keeper's strengths and senses.
He can communicate by visions, emotions, during meditation, visions, lucid dreams. and a pendulum.
If you have any questions please email me.
His current vessel is a bead.
Thank you for looking!