Use Code 75spring For 75% Off Orders Over 59.99
Female Alicanto - Blesses Keeper With Positive Cash Flow, Opportunity, and Spiritual Development!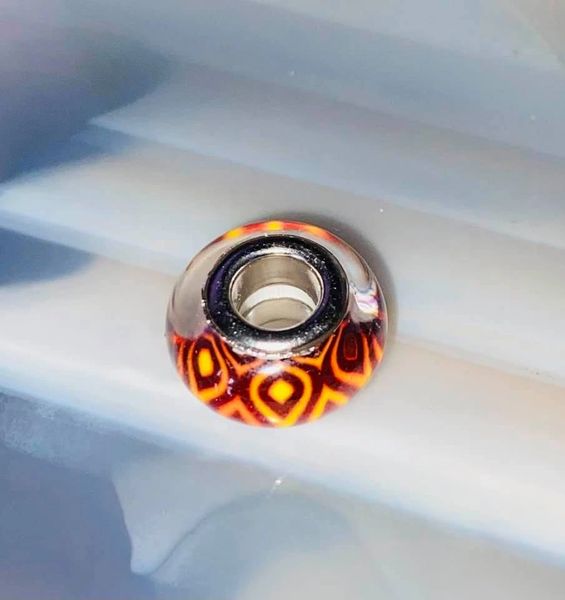 Description
Offered today is a level 7 female Alicanto...I have been working with her for almost 2 years. She is a very determined entity who has a wonderful success rate...I personally love how active she can be!

In true form she manifests as a large eagle-like bird with gold, greenm yellow and red feathers. She will often manifest as yellow or orange lights, whistling, and shadows.
Her main abilities include, but are not limited to:
~Granting keeper's wishes
~Attracting wealth and success

~Attracting life changing opportunity
~Aiding in spiritual development

~Providing protection from all types and levels of evil

~Offering life guidance
~Attracting good luck and promoting winning

She communicates by emotions, meditation, visions, during meditation, a pendulum, lucid dreams, and telepathy.
Her current vessel is a nicely made bead

Please email me if you have any questions.
Thank you for looking!