Use Code save80 For 80% Off Orders Over 99.99
Level 7 Female Abchanchu vampire - Mind Control Magick, Sexual Magick, and Complete Mind and Inner Eye Opening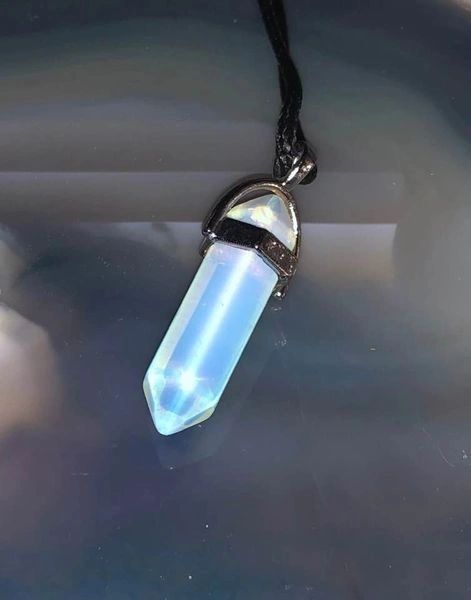 Description
Today we offer a a excellent female Abchanchu vampire. 
She is ideal for any keeper who wishes to safely enhance their mind power, spirit commination, and bonding abilities...She is especially perfect for a keeper who likes DA entities that are easy to work with.

In true form she is 5'1" tall, has a curvy yet fit build, waist length dark brown hair, green eyes, and an olive skin. She looks to be in her early 20s, is very very beautiful..
This is one of the most powerful of all vampire races. They are extremely passionate and determined when it comes to their keeper...
This is also an alluring and sensual race...She can bless you with traits too. Benefits of this are becoming more attractive, attracting positive attention and even anti-aging. It can also boost your confidence in all area of life. Depending on her keeper, their needs and desires she may be sexual in nature. However this is optional and should be a mutual agreement between both of you.

She is an excellent choice for people who need or seek control. Once commanded to she will place thoughts into people's minds for you. Once you and he have bonded you will find that you are able to manipulate others into doing your bidding with relative ease.
She can and will enhance your psychic ability. She will  give you the gift of lucid dreaming and in time you will also be gifted the coveted skill of seeing the future in your dreams.
If you have always desired to be able to influence people to speak the truth to you, she is the the right vampire for you. When she is near she will give people around you the feeling of total trust and they will not be able to resist telling you the truth.
She communicates well through emotions, telepathy, visions, and even through pendulum.
His current vessel is a nicely made pendant
If you have any questions please feel free to email me. 

Thank you for looking!