Use Code 75spring For 75% Off Orders Over 59.99
Devoted DA Wraith Obeys All Commands - Fierce Protector and Dealer Of Punishing Justice!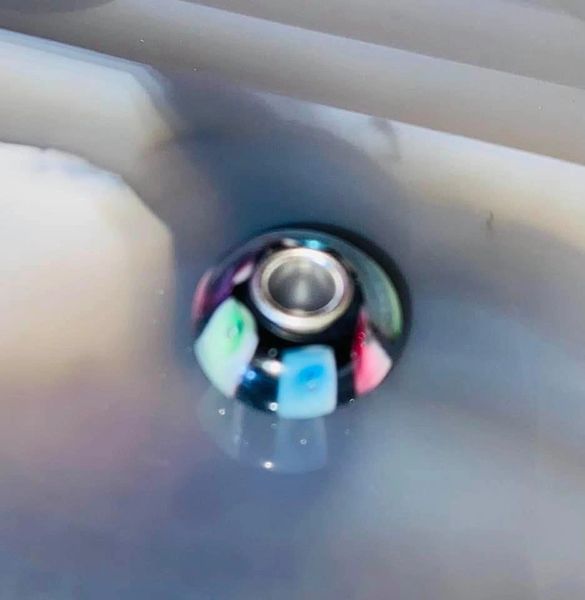 Description
Today I offer an extremely powerful Wraith.
In true form she is a tall slender women with knee length black hair, brown eyes, and fair skin. She looks to be in her mid-20s and will manifest as shadows and streaks of bright lights. 
If you want protection and wish to have justice dealt to those who have harmed you then you have found the ideal entity in this offering.
She is a truly divine protector and seeker of vengeance...Those who mean to cross you will be met with her great fury!
You will be free of any and all blocks that may hinder your life of happiness...
You will be free to find true love, be protected and start living a life of many blessings.
She is both a guardian and a vengeance entity. She will protect you and all you love from harmful magick, evil spirits, curses, bad luck and violence.
She of mind blowing power and will be the most loyal guardian.
She wishes to help a keeper who has been the victim of injustice. If something or someone has been holding you back in life she is the spirit who can free you.
She is more then just a vengeful guardian and she does possess a variety of magickal gifts including bringing back lost loves, protects you from those who would try to steal your thoughts and can even enhance telepathy.
Although dark in nature she will enter your home with love and respect for you, your family, your spirits and even your pets. She knows who means to harm and hinder you and she will stop them...She will be good to those who care for you and protect them as she does you.
She communicates by emotions, visions, telepathy, dreams, and a pendulum. 
If you have any questions please feel free to email me.
Her current vessel is a nicely made bead.
Thank you for looking!