Use Code 75fall For 75% Off Orders Over 59.99
Love, Youth, Allure and Beauty Spell - 3X Cast On Earrings! Lovely Princess Cute Studs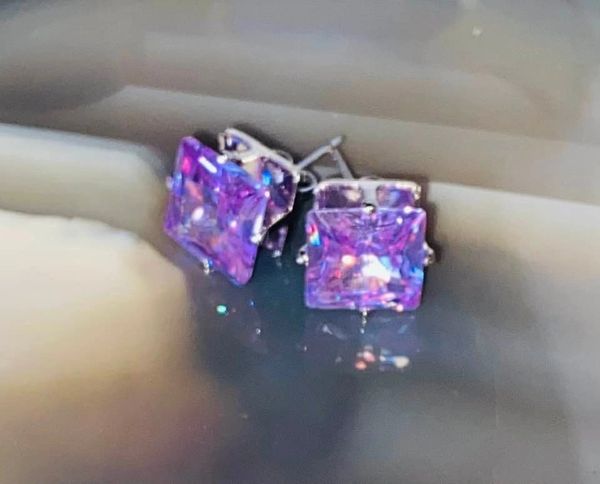 Description
Offered today is simple but very effective spell of allure, love, beauty and passion! You can either wear them or carry them!

This is a full coven 3X casting of our very effective and highly successful love spell, sexual allure and beauty spell. This is a blujay magick offering and can only be found on our website.

This is our very successful spell of love and youth...It's uses are vast! Those who possess one of these stones will find the have a strong sense of self-worth and self love. Inner peace and helps in all matters pertaining to love in all its forms. 

This spelled earrings offers the possessor a more youthful appearance, better sex, more sex, true love, marriage, beauty, attraction, sexual confidence, and even has had success in returning lost love. It can also ignite passion in an older relationships. 
The earrings are lovely, silver in color, and in new condition. 

Thank you for looking!