Use Code 80summer For 80% Off Orders Over 75.00
Love Candle Witch Made! Find Love Keep Love or Restore Love - Handmade and Spelled! - IMPERFECT SALE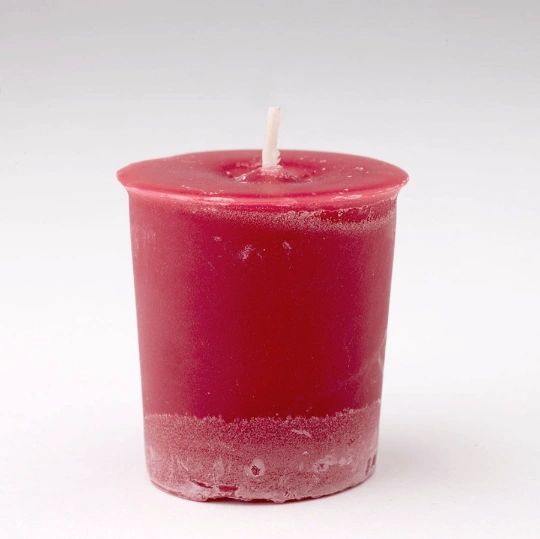 Description
Created just for you is this Lover Binding candle. 
These perfectly spelled candles have slight chips and are are now offered at a record low cost...These are slight chips that do not effect the magick!
International clients...If you wish to buy more then two please email for custom invoice.  Shipping price given is for US clients only. 
This candle was handmade and created with powerful magick. It has a vast amount of love magick with it...Once you light it the love magick you seek will start to manifest! 
This candle comes in pink and red. Depending on the newest and freshest batch the color you get may vary.
The use of this spelled candle can bring you all forms of love... 
Bring a lover to you. 
Make your lover love you more. 
Ignite passion within your lover. 
Help you find your true soul mate for a everlasting love. 
In some cases it may even bring a lost lover back to you. 
The use of this candle is simple. My coven and I have prepared it for it. Just follow the simple instructions and let the magick manifest. 
The candle you will get is red and is a man and women in sexual embrace. 
The candle is about 2" tall and red or pink in color. The color may vary slightly from the one pictured. Please note that pink is another common color for this spelled candle.
Thank you for looking!