Use Code 80winter For 80% Off Orders Over $99.99
Long Burning! Spirit Candle Blessing Candle - Help Your Spirit Entity Manifest Blessings Fast - Boost Natural Abilities For Faster Wish Manifesting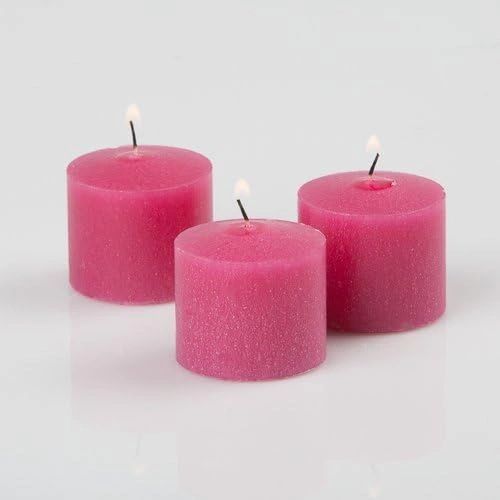 Description
For the first time we offer a candle that was made as well as spelled to help your spirit or entities bring about blessings faster, clearer, better and stronger. This is our newer, smaller version. This small candle possesses big magick!
This listing is for one candle. 
These are our longest burning and most potent spirit blessing candles. 
International clients please email for correct shipping cost.
We as a coven and webstore always try to have our candles ready for you but they tend to sell out quickly. Due to weight we have also had to limit how many we can offer our international clients. Today we offer smaller but longer burning candles. Same magick, same purpose just in a compact size! Now international clients can order up to 4 of our candles without paying more. For more then 4 candles please email us for shipping cost or invoice. USA Clients are free to order as many candles as we have in stock.

This lovely votive candle is a potent way to help your spirits deliver the blessings you have asked for. If your entity/spirit seems to be taking forever burning this candle may be the boost they need to come through.

This candle makes a superb energy booster and magick booster that can help wishes manifest true to form.

Even the most powerful of spirits and entities can use help. This candle can help clear the way so they can complete and then gift you all that you asked for.

This candle has also shown to have success in helping spirit/entity and keeper seal a deeper quicker bond.

If you have any questions please feel free to email me.

The candle will get is a handmade light pink votive candle that is long burning. It was made and spelled to work with all types of entities and spirits...Dark, gray or white, this candle will help them in all they do. The candle is about 2". Please note that depending on your computer the color may vary slightly from the one pictured.

I will send you the simple and east instructions on how best to use this.

Thank you for looking!