Use Code 75spring For 75% Off Orders Over 59.99
Long Burning Spell Casting Bonding Candle - Helps Seal Bonds and Improve Communication All Spirits and Entities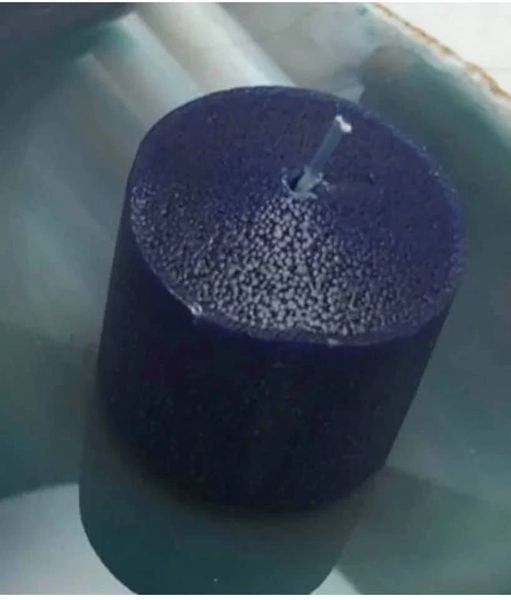 Description
Today we offer one spell cast bonding candle in dark blue!
These candles have been spell cast to help speed up the bonding process. They can also help create deeper, more meaningful bonds with all spirits and entities.
International clients...If you wish to have more then two candles shipped please email us for a invoice. 
These easy to use candles are perfect for any bonding ritual or can be given as a offering during the bonding process.
Blue is one of my favorite choices for bonding...The color blue is good for Communication, will power, focus, truth, patience, domestic harmony, organization, removing bad vibrations, sincerity, astral projection, and lucid dreaming. I find that communication and sincerity are a very important part of bonding.
You will receive one dark blue candle that is about 2" in size. You candle will come spelled, boosted and charged to aid in sealing deal bonds with any type, color or level of spirit and entity.
Please let me know if you have any questions.
Thank you for looking!