Use Code 75spring For 75% Off Orders Over 59.99
Active Male Flower Fae - Attracts Wealth, Attracts Friends, Healing, and Spirit Communication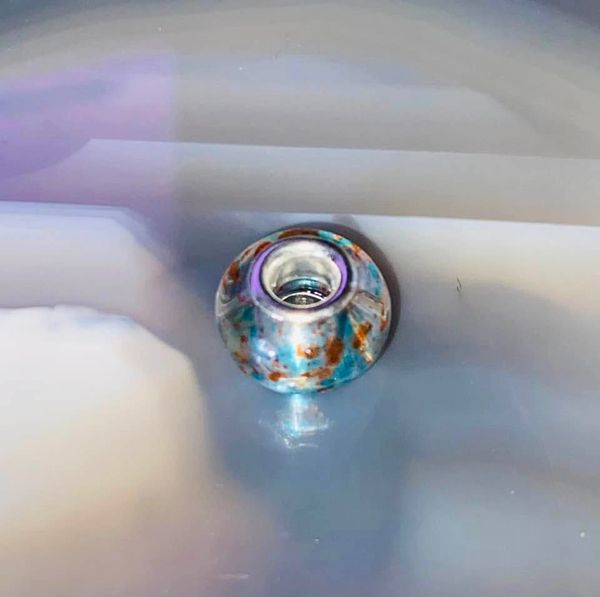 Description
Today I offer a Fae from my personal collection. He is a Flower Fae who is a true force of power.
If you seek friendly, devoted, and generous you have found the ideal Fae
In true form he is a handsome Fae with short dark blonde hair, blue eyes, fair skin, and yellow and orange wings that softly shimmer...He will most often manifest colorful orbs, temperature changes, and floral scents.
Flower Fae tend to be active and extordinardly kind. They like to stay close to their keeper and are always searching for new ways to make their keeper happy. 
~Attraction of love
~Returning lost love for friends
~Easing of Stress
~Aid in emotional healing
~Strengthening spirit and human bonds
~Aid in spirit communication
~Help keeper seal quicker and deeper spiritual bonds.
~Helps keeper master lucid dreaming.
He can communicate by emotions, visions, telepathy, dreams, and a pendulum.
His current vessel is a bead.
Please email me if you have any questions.
Thank you for looking!
She is not to replace the help of a doctor or medication.