Use Code FALL75 For 75% Off Orders Over 49.99
Liosalfar Elf - Gifted Healer and Spell Caster Boosts Spells Attracts Wealth Aids in Spiritual Development and More!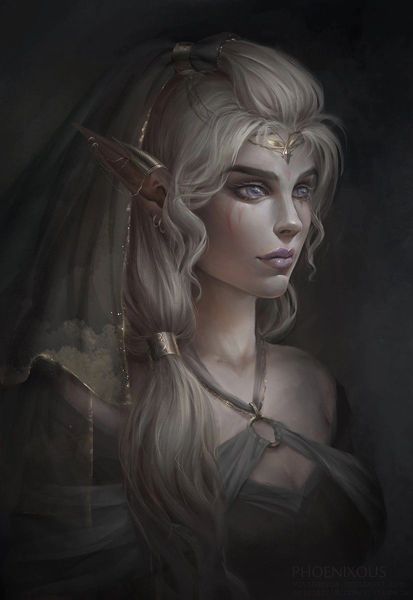 Description
Today I offer a fantastic level 7 female Liosalfar Elf.
She is highly magickal and completely devoted...She will work hard to ensure your life it happy.


In her true form she resembles the photo used...She is beautiful, petite, and looks to be in her early 20s. She manifests as cold sensations, shadows, vibrations and pink orbs.

Info on her race.

She will aid you in all types of spell castings. You will soon find that your single casting have become boosted to 3x casting. The speed in which your spells will begin to manifest will increase three fold.

She will attract wealth, power, good luck, and many blessings into your life. She will help you gain social status by attracting the right kind of people to you and by giving you influence over living things around you...This will really help you with your job as well as landing a new and better job.

She will also assist you in developing further development of psychic powers. Any sixth sense that you currently have will be advanced and will be more powerful than ever. She is skilled at this and does so at a safe rate. She will help you discover any hidden psychic abilities that you may have and will aid you in the development of new ones!

You will soon find that you are far more sensitive to spirits and entities around you. You will be able to sense them with greater ease and will have greater luck in communicating with them. Your current spirits will appreciate this new change as you will be able to form a deeper bond with them.

The Liosalfar are also known as being great healers. She will help you forget painful memories, ease grief, relieve stress, and even cleanse your aura. She can help you overcome things are difficult and provide you new happy memories.


She communicates by emotions, visions, a pendulum, and telepathy.
Her current vessel is a bead.
Please feel free to ask any questions.
Thank you for looking!