Use Code winter75 For 75% Off Orders Over 99.99
Limited Time Offering ~ Highly Affordable Spells to Use In All Areas of Life! Choose From Wealth Love Beauty Protection & More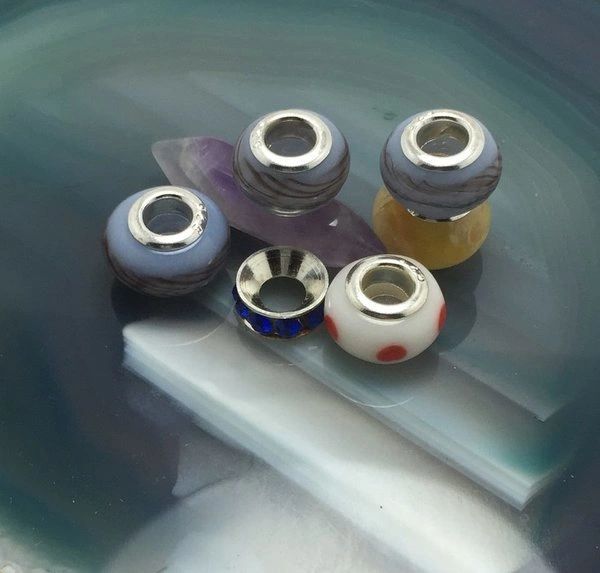 Description
Today we are offering a variety of simple single cast spells at a discounted price! Each of these spells are excellent for use in daily life and we have kept cost low to allow anyone to purchase them.
Please note that due to the low cost of these spells, we are unable to offer them as direct castings but are offering vessel upgrades.
You may choose any of the following spells:
Love Blessing
Nightmare Prevention Spell
Confidence Boosting Spell
Good Luck Spell
Money-Attracting Spell
Protection Blessing
Friendship Spell
Youth & Beauty Spell
We will only be offering these easily affordable spells for a limited time.