Use Code 75spring For 75% Off Orders Over 59.99
Lily's Personal Male Drow Elf Bound Demon Hybrid - Takes Magick To The Next Level! Powerful and Experienced Spell Caster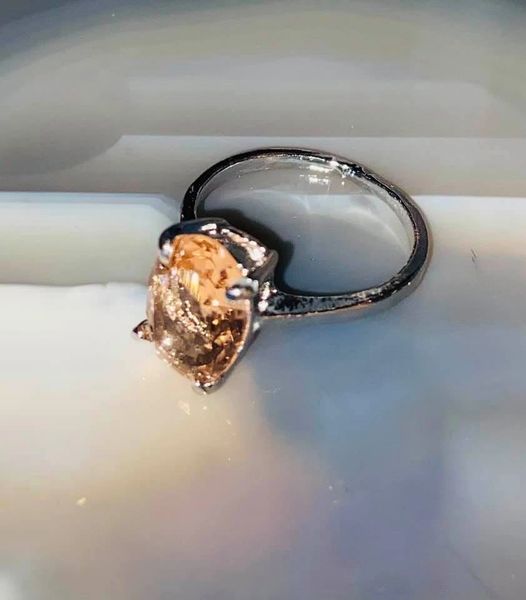 Description
Today from Lily's personal collection is a Drow Elf Bound Hybrid...Lily has been working with him for over 10 years and has finally decided to offer him...He is being offered at his request, as he knows he is desperately needed elsewhere.
He has an outstanding and very humble personality...He is pure power but has no ego and is very easy to work with.
In his true form, he manifests as a man with fair skin, shoulder length black hair, and green eyes. He is very tall and stands about 8' 1" in height. He will manifest as minor electrical disturbances, static, and shadows. 
He is a very determined entity who does not fail...I am sure he will quickly earn a special place in your heart.
Once you seal a bond he is willing to cast spells for your personal use and blood ties, such as children.
His main abilities include but are not limited to:
~Teaching keeper's spirits to cast new types of spells
~Teaching keeper to cast powerful spells
~Enhancing all spell work cast by keeper and for keeper
~Amplifying the power of all magickal objects in your keep
~ Banishment of evil unbound
~Removal of bad luck
~Shielding keeper from curses and quick removal of any current curses
~Drawing in positive energy
~Helping keeper have psychic abilities and increase lucid dreaming.
He communicates by emotions, visions, telepathy, dreams, and visions.
His current vessel is a lovely silver colored ring with an oval kind of peachy colored stone. It's a size 10 and in excellent condition.
Thank you for looking!