Use Code YULE80 For 80% Off Orders Over 129.99
Lily's Perfect Protection From Satanic Magick - Most Powerful Protection In The World - Full Moon Cast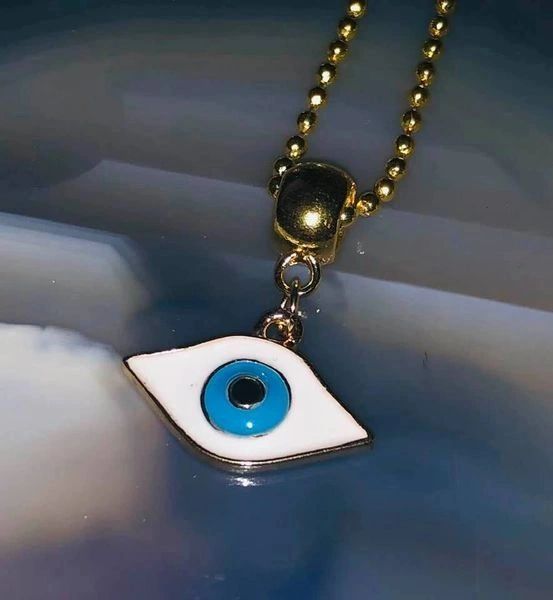 Description
Today Lily offer's the best Black Magick Protection Spell this world has to offer.
If you are person who wants to not only feel safe but to truly be safe you have found the one and only protection spell you will ever need.
This beautiful amulet offers protection from black/satanic magick. It will block and deflect any negative magick that has been cast upon you or at you. This can even remove any older satanic spells that may have been hindering your life and happiness.

This spell can successful block love curses, bad luck curses, bad health curses, aura damaging curses, break up cruses, poverty curses, and any type of loss curses. These are just a few curses and spells it can block. If it's evil, harmful, not known to you and will hinder you this spell will stop it.
If someone dare attempt to curse the possessor of this amulet their magick will come right back to them...You will not be curse but they will be!

It will not block any spells that are welcome in your life. Any current spells you have manifesting will continue to do so...This spelled amulet will clear the way for them to manifest at a better pace.

If you have have any questions please feel free to email me.

The amulet is a nicely made eye pendant that will come with a matching recharging chain. 

Thank you for looking.