Use Code 80winter For 80% Off Orders Over $99.99
Lilith's Sex Goddess Spell - Custom Love, Sex, and Attraction 3X Cast Spell Lilith's Personal Assistance!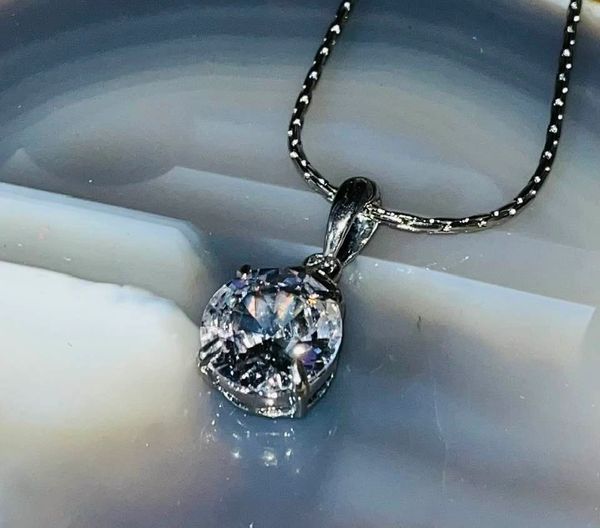 Description
Today we are pleased to offer the Spell Of Lilith…During the casting of this amulet we working closely with Lilith to ensure potent and true magick.
This amulet will change you and you sex life! This is a Full Moon 3X casting...3X is the most powerful of any spell level...3 is an extremely magickal number so in truth a 10X lacks the power of 3. This is why we always stick to 3X as results are the best, most powerful, and quicker to manifest :) 
What this spell offers
~ Blesses keeper with more satisfying sex and more satisfying sex for your partner.
~Will attract loves
~Can help return lost love
~Provides you with charisma, wit, and powerful sexual allure.
~Gives wearer the power of seduction.
~Makes keeper look and feel more attractive
~Greatly enhances social life
~Be seen as charming and be fondly remembered
~Removal of insecurities
~Brings admires, fans, and positive people who will love, adore, and spoil you.
The amulet is a stunning and well silver stone pendant with one round sparkling stone.
Please let me know if you have any questions.
Thank you for looking!